From bride swapping, kidnapping to honeymoon the upcoming sequences in these popular daily will hook you to your seats.
So here we are listing top 5 spoilers of the famous daily which you can't afford to miss watching this week!
Top 5 spoilers of the week!
Kahaan Hum Kahaan Tum
Star Plus famous daily Kahaan Hum Kahaan Tum is gearing up for high voltage drama. Rohit and Sonakshi's wedding track is close to its climax. Rohit has already started doubting Mahesh but Mahesh tricked him again and risked his life to save Sonakshi to divert Rohit's mind. Sonakshi too will think Mahesh is good person and will believe him.
Now soon, Mahesh will kidnap Sonakshi and Raima will sit in the mandap. While, Sonakshi co-star Sumit will expose Raima in front of Rohit and he will rush to save Sonakshi from Mahesh's trap. He will successfully bring Sonakshi back to home.
Yeh Rishta Kya Kehlata Hai
In the Star Plus longest running show Yeh Rishta Kya Kehlata this week will see, Vedika will again mark her entry in the life of Naira and Kartik. So far, Kariav hates Kartik for hurting Naira and Kaira join hands together to clear his misunderstanding.
Kairav demands Naira to order new father for him online and Kartik disguise himself as a Jolly Singh and becomes Kairav's new father. Naira fears if Kartik will get exposed in front of Kairav than he will hate him more. Afterwards, Naira will have a bad dream and her dream will come true. Naira will fall inside the pool and her life will be at risk. Kartik will save naira.
And soon Vedika will also come back and will get shocked seeing Naira, Kartik and Kairav staying together.
Kasauti Zindagai Kay
Next in Kasauti Zindagi Kay Prerna will effort to make Anurag recall his past. Prerna has also joined Anurag's office to stay closer to him. Now drama will galore in the show when Komolika will learn that Prerna is Anurag's secretary. Here, Anurag will get flashes of his past.
Choti Sardarni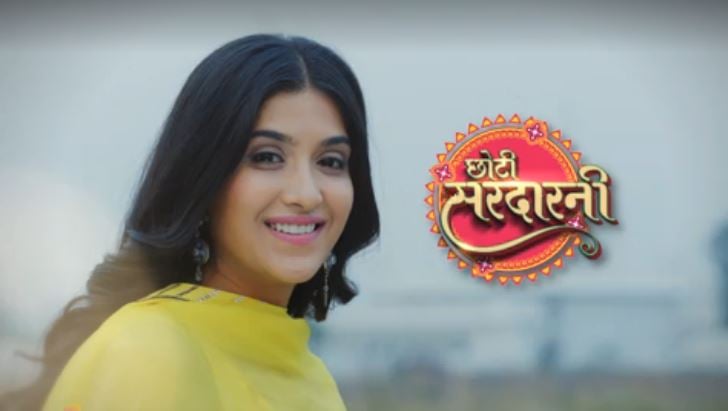 Colors current top most show Choti Sardarni will witness huge drama in the upcoming week. In the show Param will win the race and Meher and Sarabjeet will get his custody. Ahead, Meher and Sarabjeet will head towards Serbia for their honeymoon and Param too will accompany the duo hiding in the car.
Yeh Rishtey Hain Pyaar Ke
Mishti gets to know that Mehul is fraud and he is just fooling Abir for his own sake. Meenakshi join hands with Mishti and decides to expose Mehul and throw him out from Abir and their life. But things will turn against Mishti when Abir will misunderstand her. If sources are to be believes, Abir will break his engagement with Mishti for putting accusations on Mehul.
Which show you are looking forward to watch this week? Tell us in the comment section below.
Stay tuned with us for more news, spoilers and latest updates.