It all started at the college on the Valentine's Day when Navya was caught by the goons with the special day gift. Goon was about to slap Navya but his attempt was failed by Anant Bajpai; who made his heroic entry and stand in front of Navya. This incident made Navya to fall for Anant and as the result she couldn't resists herself from adoring him.
After this Navya and Anant started liking each other and later fall in love. The duos smitten us too! Thus, here we are highlighting three major reasons why Shaheer Sheikh and Saumya Seth are considered as the best on-screen couple.
Actor Shaheer Sheikh and Saumya Seth managed to make won millions of hearts because of these reasons!
They were simple:
Shaheer and Saumya's portrayal in the show was simple yet powerful. They duos proved that for winning the heart you don't need classy appearance with heavy makeup. Sometimes being simple creates a similar magic if the scene is performed effectively.
Anant and Navya rain scene where Navya goes to Anant to give the parcel of Sonia. It rained heavily and Anant and Navya shares a moment. Such simple yet elegant scene made the duos best on-screen couple.
They were natural: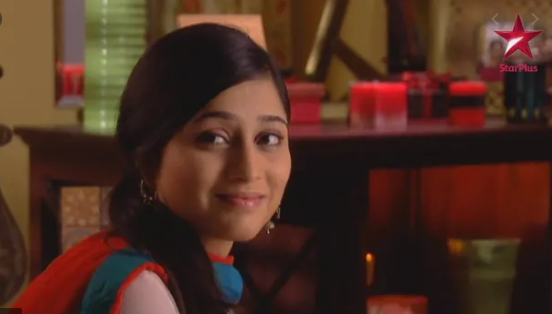 Shaheer and Saumya both won the heart with their natural acting skills. Right from their gestures to voice modulation; as Anant and Navya the duos real acting skipped out beat.
They were romantic:
Last but not the least; the romantic scenes of Shaheer and Saumya in Navya is the other reason that makes the duo one of the best on-screen couple.
Anant and Navya's intense and passionate moment made the audiences to lose their heart to them.
So these are the few major reasons that made Saumya and Shaheer one of the best on-screen couple.
Tell us why you all are a fan of Navya and Anant. Shoot your views in the comment section below.
Stay tuned with us for more news, spoilers and latest updates.