Valentine's Day is celebrated on February 14. It is a festival of romance, love and many people greet cards, letters, flowers or presents to their partner. Common symbols of Valentine's Day are hearts, red roses and Cupid. They may also arrange a romantic meal in a restaurant or night in a hotel. We bring you how will our telly actress host a valentine party for their favourite Bollywood couples. They also share the romantic game they will organize on the day of romance so that their guest can really have romantic time playing the game.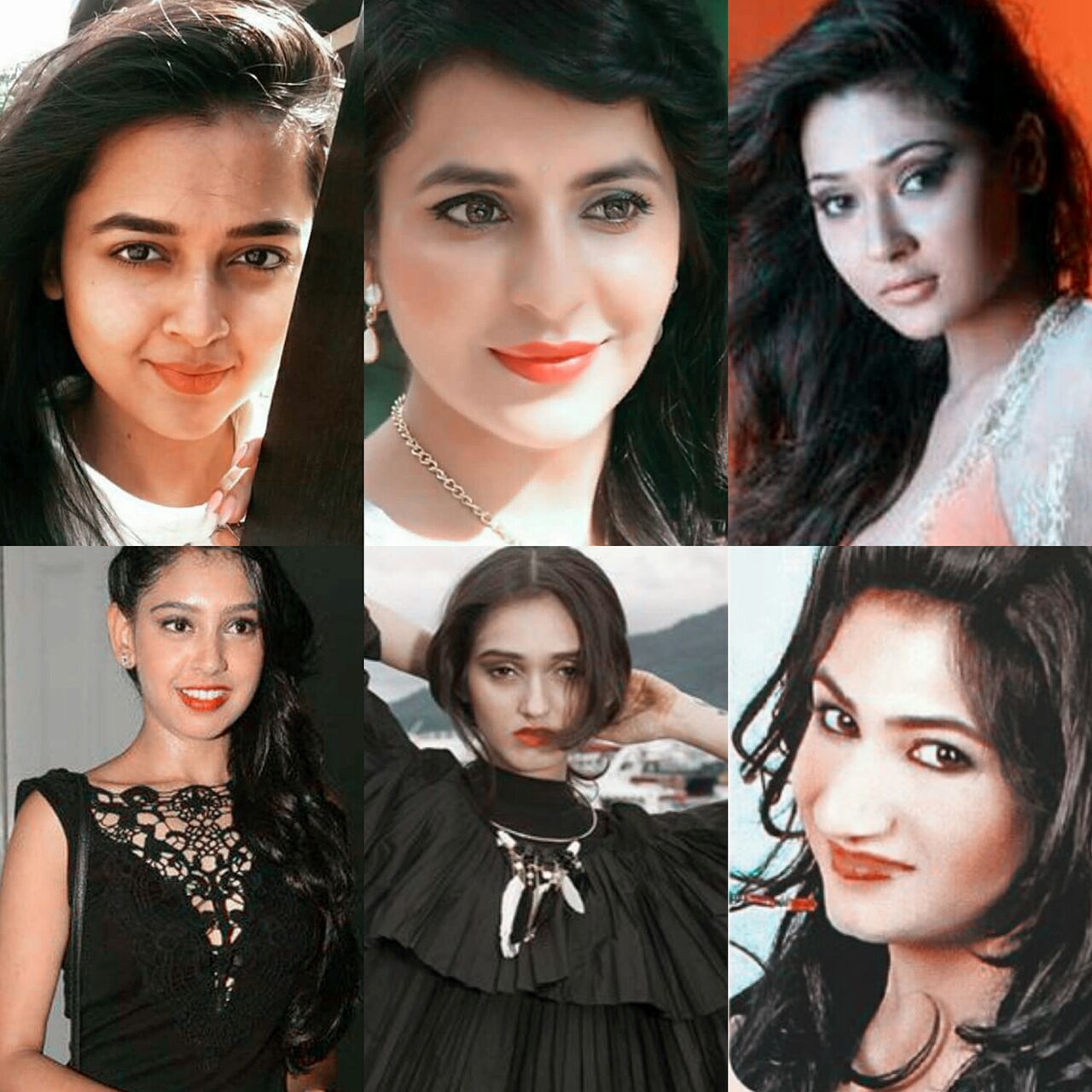 NITI TAYLOR: I would like to host Riteish and Genelia Deshmukh. I think they are super cute and have an amazing chemistry. I would play newspaper dance with them and see how and what they do to not step out of the paper when the music starts!
TEJASSWI PRAKASH: I would love  to host Deepika Padukone and Ranveer Singh for Valentine Party. I'll ask them to play a game where each one of them will need to make each other go laughing. To win the game one should not laugh. It will bring joy in the environment too. Deepika is loved for her smile and Ranveer is loved for his funny andaaz.
TANYA SHARMA: I would love to host Kareena Kapoor Khan and Saif Ali Khan for Valentine party. I'll arrange fun lip reading game for them. One of them will be listening music via headphones and other will be speaking. The one with headphone on have to understand the words said by other. It will be fun to see them playing this game.
ROOP DURGAPAL: I would love to host Akshay kumar and Twinkle Khanna with the most romantic game everyone is familiar with. The couple has to keep looking into each others eyes without blinking. Whoever blinks their eyes first will loose the game. Valentine day is all about romance and what could be more romantic than looking into the eyes of your loved one.
MAHIKA SHARMA: I would love to host the most charming couple Kajol and Ajay Devgn in my Valentine party. In the game, both will have to close their eyes and answer about fun questions on each other. I love Kajol and Ajay, Their love is very good example for this day.
SARA KHAN: I would love to host Varun Dhawan and Alia Bhatt for my Valentine Party. Would love to make them play truth and dare and organize interesting romantic fun task for them.