TV Folks not only look glamorous on-screen, but off-screen as well! Check out their WhatsApp Profile Pictures for more…
Jyotsna Chandola : The girl-next-door Jyotsna is looking pretty in her new photo shoot. Without a doubt, many will fall head over heels for  this stylish actress.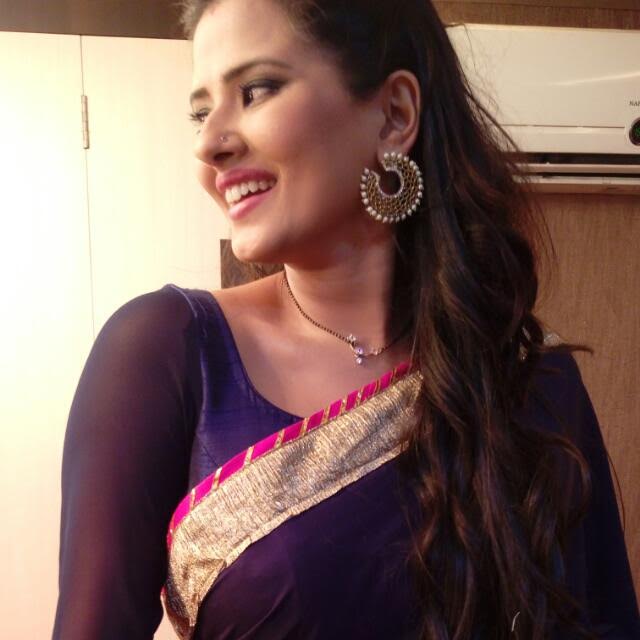 Kratika Sengar Dheer : Saree never goes out of fashion! This statement is proved by the gorgeous Kratika with her adorable candid picture!
Himmanshoo Malhotra : Book your movie tickets! Here comes Himmanshoo a.k.a. Karan from the thriller Wajah Tum Ho!
Shardul Pandit : For all you ladies out there, this selfie will make you fall for Shardul any day!
Ankush Arora : The day-dreamer look never gets old! Especially, when you see this picture of Ankush Arora!
Vahbiz Dorabjee : Dream Girl Vahbiz has such a surreal look, she is just the perfect example of beauty!
Mrunal Jain : Fasten your seat belts if you want to go on a ride with this handsome bad boy of Naarjuna Ek Yoddha Mrunal!
Let's get Buzzing!