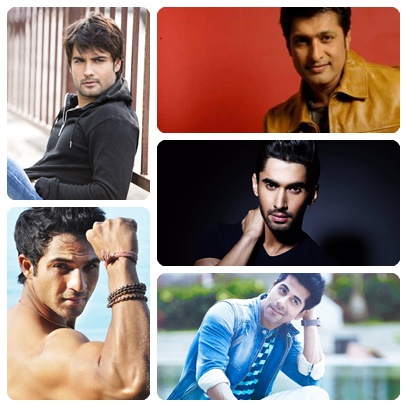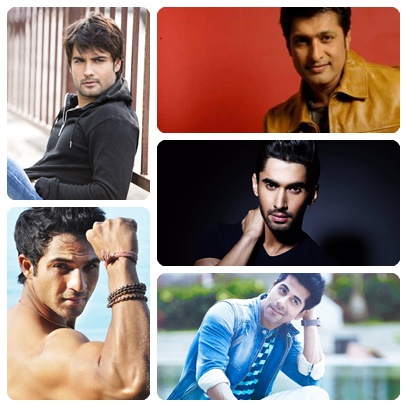 Gunjan Utreja: I am not sure that any real changes can be implemented in one day. But if given an opportunity, I would like to do something in the field of education. Teachers are the most important pillars in building a generation, and they do not get the respect or privileges in comparison to the value they add. I would allocate more budget resources to education and provide more facilities and privileges to teachers. It's high time we realize teachers help in nation building.
Mohammed Nazim: I would ensure that fitness is included as a subject in all schools and colleges along with making sure that people living in rural areas get proper nutrition and hygienic conditions to stay. Fitness should be compulsory, because fit people are happy people.
Salil Ankola- One does not need to become the prime Minister to get changes in our country INDIA. If everyone takes an onus in respective fields, way of life to bring about changes for the better of our country without any vested personal interest than our country will progress leaps and bounds any ways. Our prime Minister Mr Modi has single-handedly brought about such revolutionary changes in thinking of the people (Swachh Bharat Abhiyaan) and even to curb corruption and terrorism it's just a matter of time that this feeling of patriotism that our PM sir holds himself will be accepted by all and that's the change I would like to see in our country men and women. We should have the pride to be an Indian and we all should be willing to accept changes as change is only one thing that is constant in the universe and so as to evolve as a super power every INDIAN must accept change in himself/herself and surroundings and system. Then only we can see INDIA where every INDIAN wants INDIA to be. At the pinnacle.
Vivian Dsena: I would make sports education compulsory in each and every school. I would want football grounds in all the cities. Sports would be encouraged everywhere as it keeps you fit and happy.
Laksh: I, as a PM, would make India corruption free and employment for youth. I will also make sure that students are be given more opportunities to explore themselves in extra-curricular activities, because youth is power.