TV stars talk about their favourite color  this HOLI which describes their personality!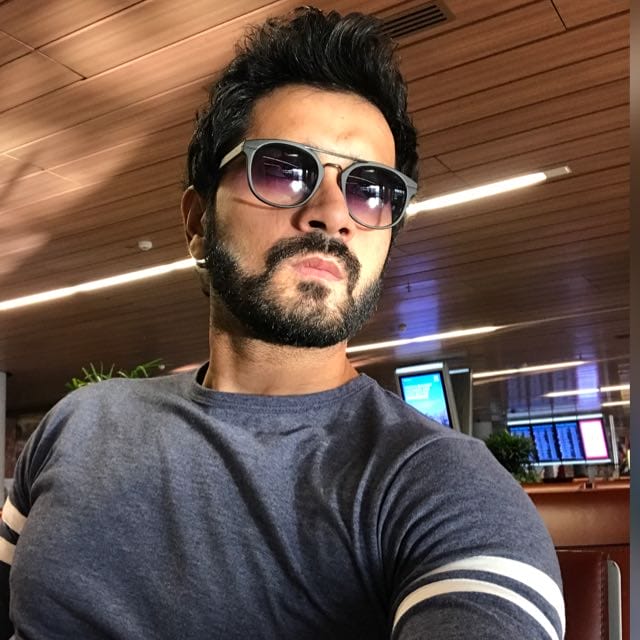 MRUNAL JAIN: white. It's attractive, dangerous and spicy. I would like to believe that I am all of these.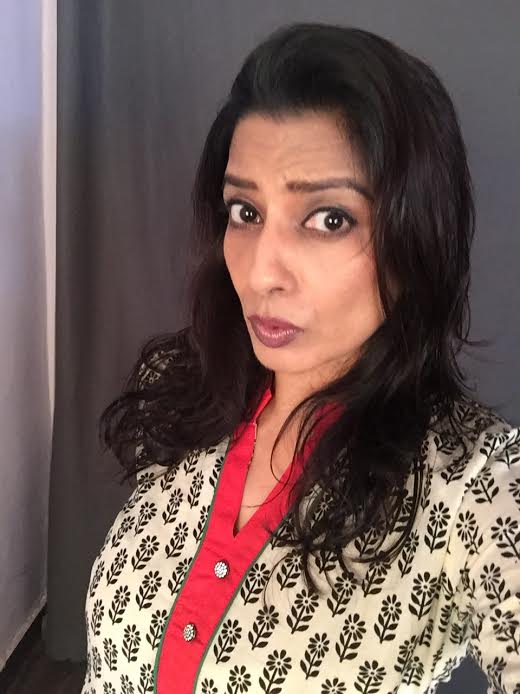 HAANSSA SINGH:  Yellow is the colour of harmony. It is a positive colour, which promotes love of nature. I am also an extremely down-to-earth person, who loves nature. During crises, I stay calm and take control of the situation.

 DIVYAJOYTEE SHARMA    The colour that is closest to my personality is sky blue. Like the shade, I am also extremely calm and composed.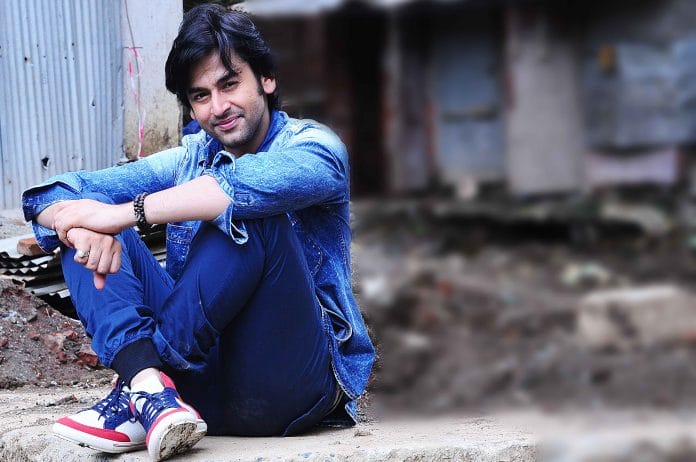 SHASHANK VYAS: I believe Red, the colour of love and celebration, describes me the best. I also believe in making the most of life.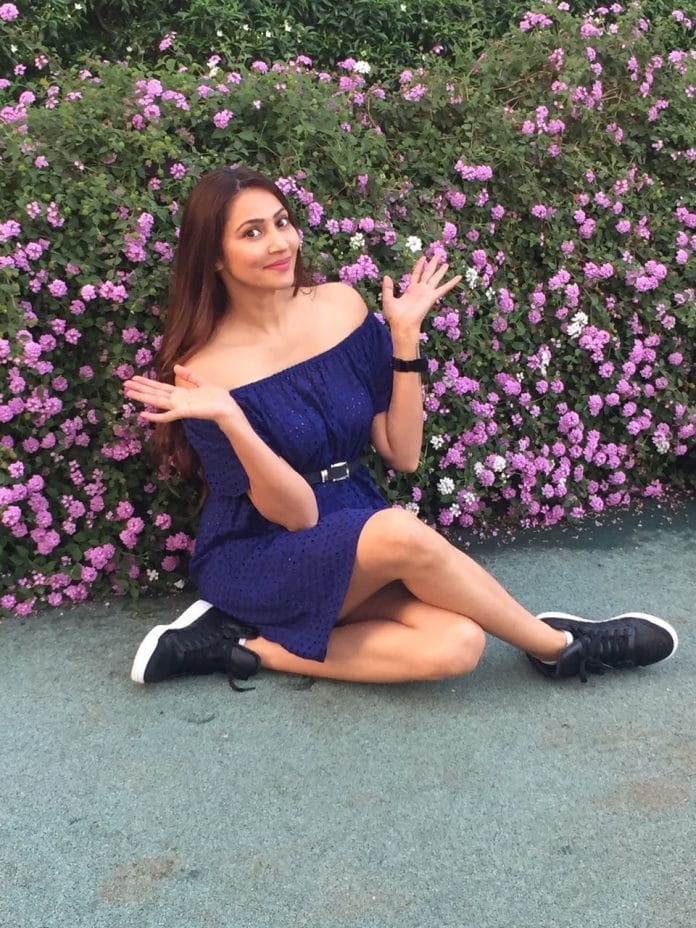 RISHINA KHANDARI: I think the colour which best describes my personality would be yellow, as it signifies happiness, wisdom, optimism and energy.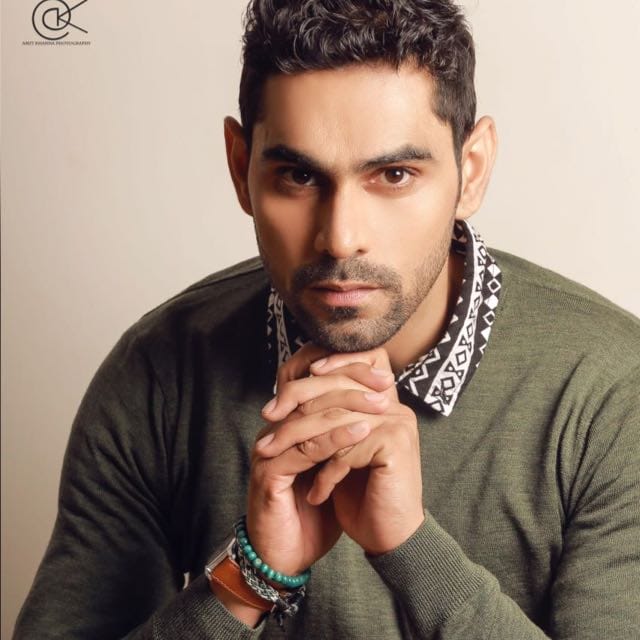 RAMMAN HANDA: Blue best represents my romantic and passionate trait. It also signifies optimism and positivity.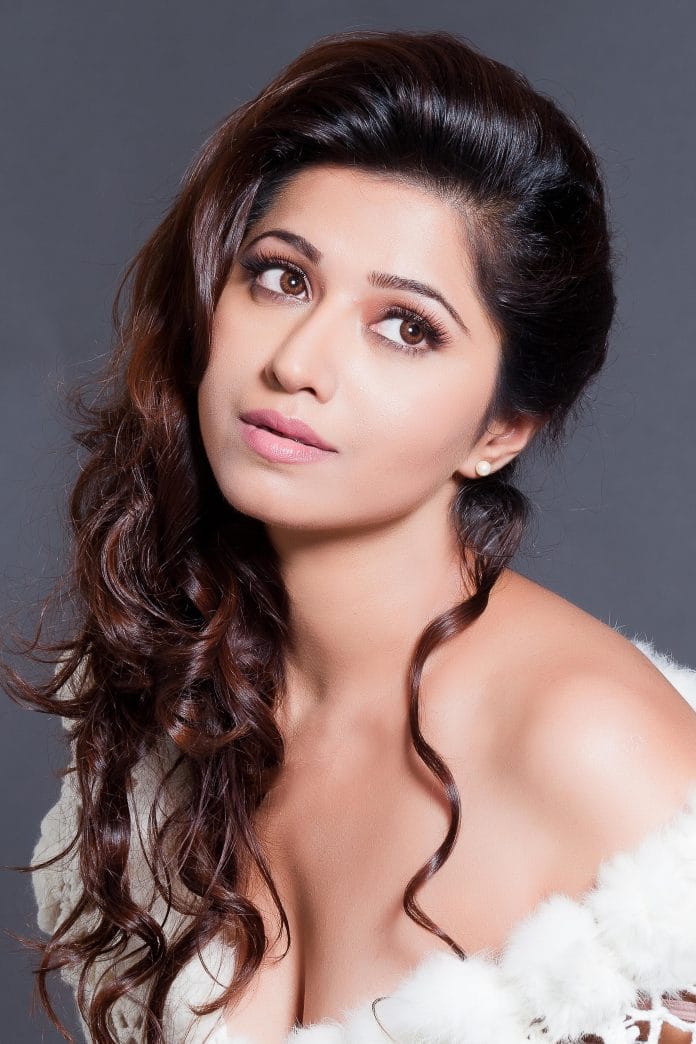 RIDHEEMA TEWARI: Red is my colour, it signifies energy. I hate dull, quiet and lazy people. It's equal to being lifeless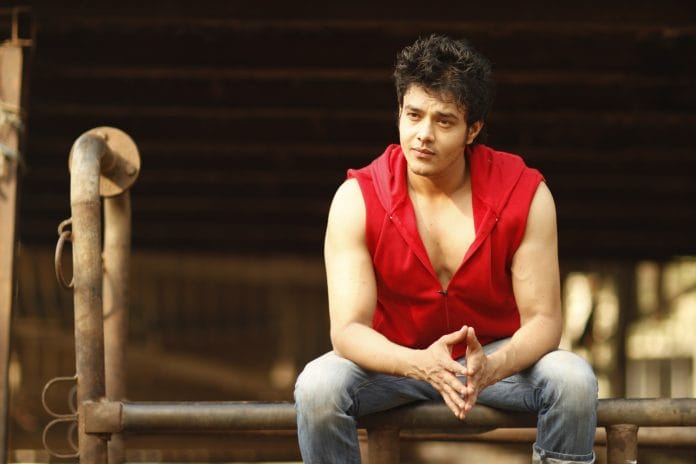 ANIRUDDH DAVE: I relate to white the most, as it signifies peace. As a person, I am also extremely peace-loving.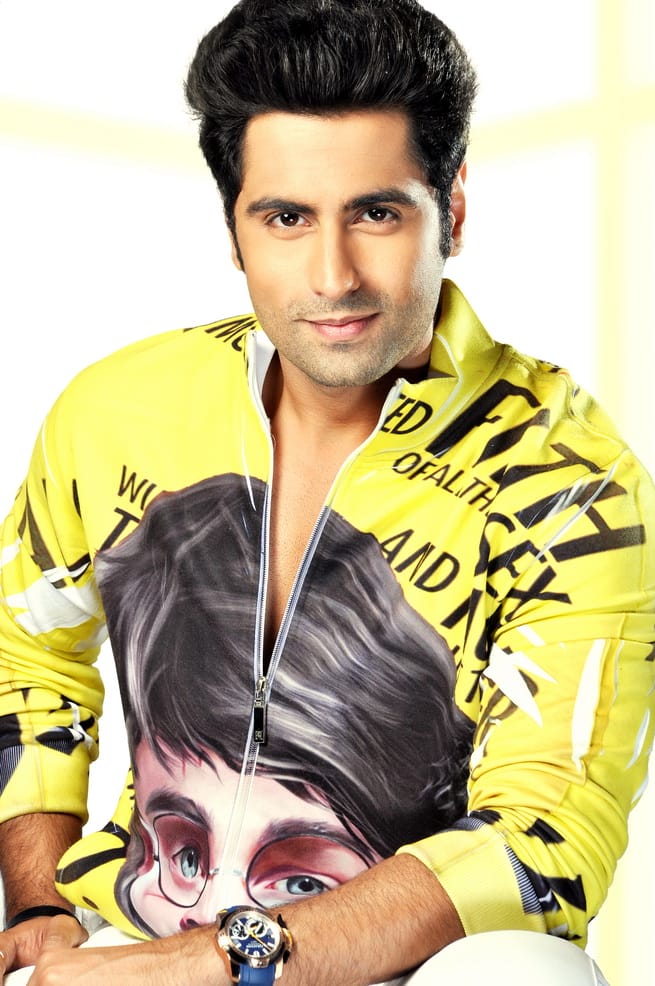 ANKIT GERA:  I guess blue and black. Blue for its coolness and smoothness and black because it goes with everything. I am also a very soft-hearted, adjusting person.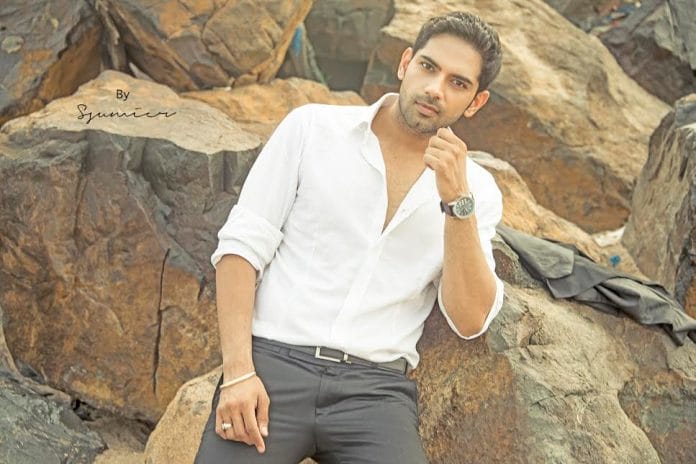 ANKIT BATHLA: Red and Yellow, it represents vibrancy and passion. Like the colour, I am also passionate about whatever I do.