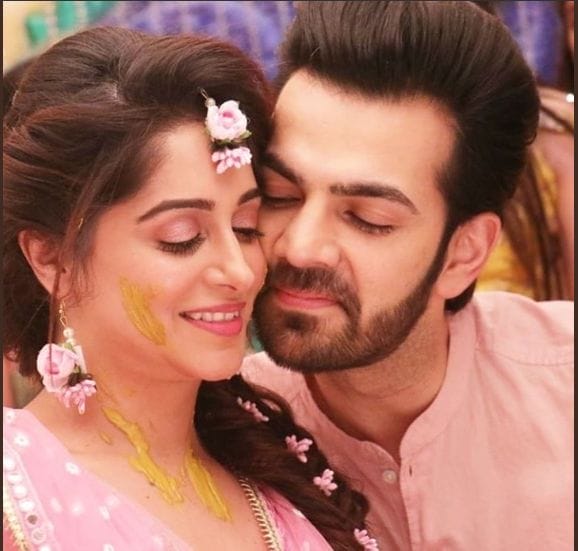 Fan's gear up to witness high voltage drama in Kahaan Hum Kahaan Tum.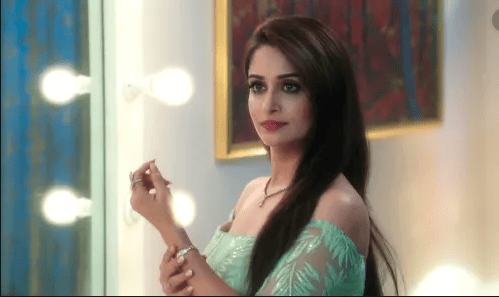 Mahesh will plan to abduct Sonakshi on her wedding day.
Currently the show is focusing on Ronakshi per-wedding functions. Sonakshi celebrates her Mehendi ceremony. Veena ask Mehendi designer to apply best design on Sonakshi's hand. Here, Suman talks with Veena and Shukhmani and tires to figure out their CA's number. Shukhmani doubts Suman's intention and says to Veena that Suman is up to something.
Other side, Mahesh makes a tattoo of Parvati's name on his chest and says he will marry her tomorrow. Meanwhile, Raima gets irked and have a change of heart towards Sonakshi. She thinks to win back Rohit and decides to throw Sonakshi out. 
Now in the upcoming episodes will see Raima will hurdle Rohit and Sonakshi's wedding by joining the hands with Mahesh.
Raima will come to know about Sonakshi's obsessed stalker Mahesh and will join hands with her to kidnap Sonakshi. Raima will decide to throw Sonakshi out from Rohit's life and will go to seduce Rohit. Rohit will lash out at Raima for her acts which will make her feel envy with Sonakshi and she will go against her.
Latest reports says, Mahesh will bring kidnapping twist in the show. He will delete telecast videos of Kahani Parvati Ki episodes, which will make Sonakshi to do shooting on her wedding day. Afterwards, Mahesh will kidnap Sonakshi from the sets.
 How Rohit will save Sonakshi and will expose Mahesh will be interesting to watch.  Keep visiting this space to read the full written updates of Kahaan Hum Kahaan Tum episodes.
How much excited you all are for the upcoming sequence, tell us in comment section below.
Stay tuned with us for more news, spoilers and latest updates.