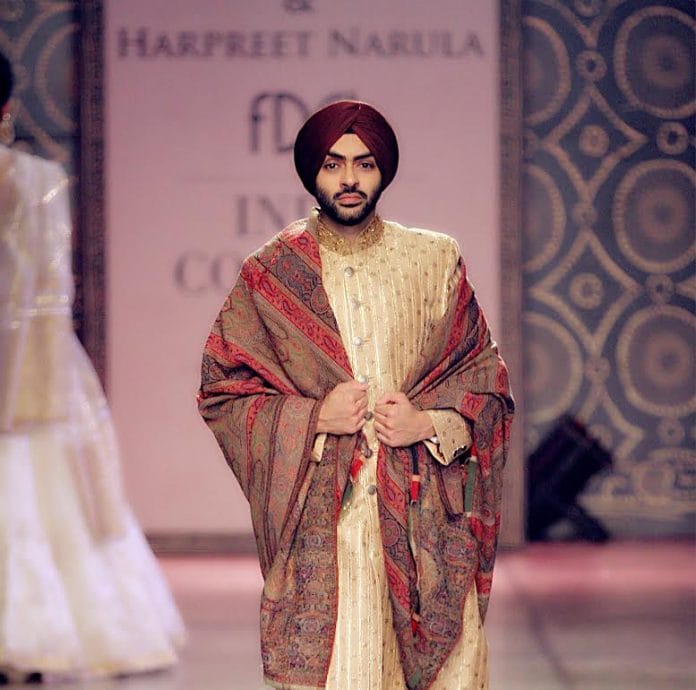 The good looking chat show host and actor Karan Singh Chhabra has a reason to smile. In this competitive world the handsome actor is working on three different genre  shows on television. The shows where we can see Karan are The Asian Variety Show – Talk Show, Fit N Famous : Chat Show (Non Fiction) and Har Mard Ka Dard – Sitcom (Fiction).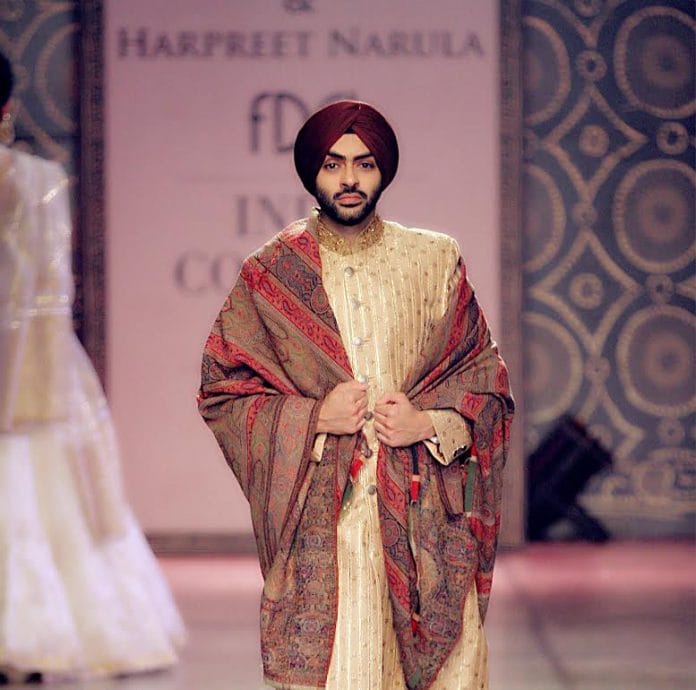 Commenting on his show Karan says,"All three of them are totally different from each other as the first one makes me plan some fun games, questions and interview stars like Shah Rukh Khan , Hritik Roshan , Aishwarya Rai Bachchan etc and revolves around Bollywood. Fit and Famous has me in a different look and is more about fitness regimes of Bollywood stars and their trainers. While Har Mard Ka Dard is a sitcom  that revolves around a Punjabi family."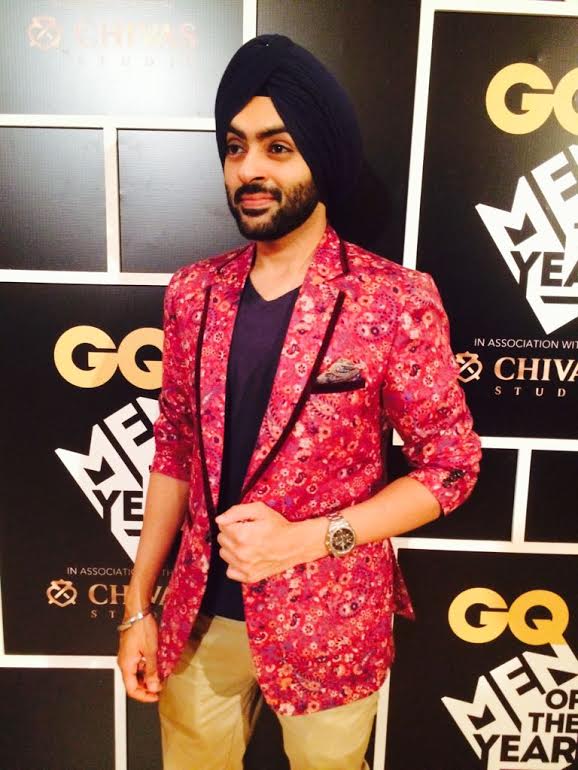 So how does it feel to be part of three different show at a time. Karan says,"I am thankful to the teams of all the shows who helped me in managing the dates and schedule because of which I am able to pull off all three at the same time. Though it gets hectic but since all three shows have different kind of audience and they let me play different roles leaves me as a creatively happy man at the end of the day."
Well you are versatile we must say Karan!