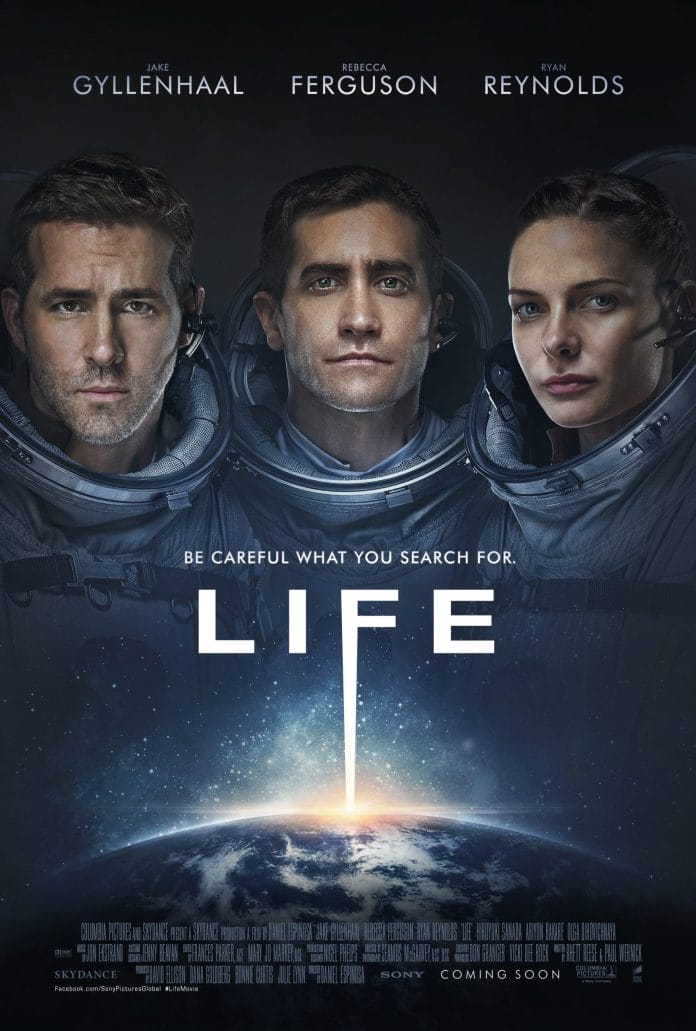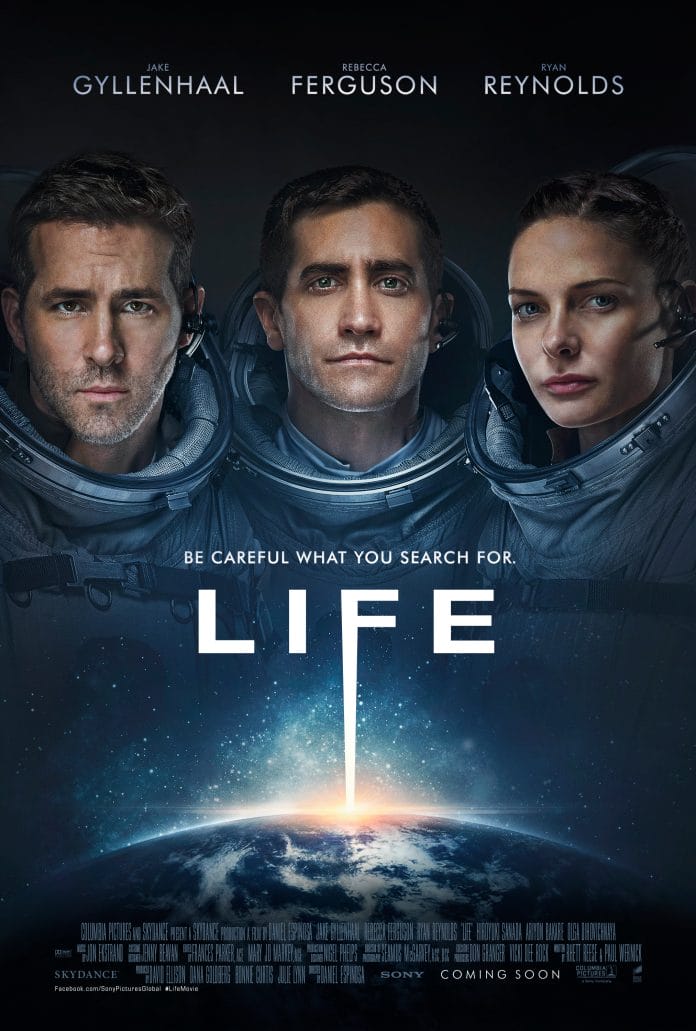 The makers of 'Life' have released an extended sneak peak of their upcoming sci-fi thriller.
From the writers of 'Deadpool'- Rhett Reese & Paul Wernick, Directed by Daniel Espinosa, Life has a stellar ensemble cast in the shape of Jake Gyllenhaal, Rebecca Ferguson, Ryan Reynolds, Hiroyuki Sanada, Ariyon Bakare and Olga Dihovichnaya.
About the movie:
Life is an epic, terrifying thriller set in space and most of the action takes place on the International Space Station (ISS) where a six man crew – all drawn from different nations – are tasked with examining a single cell life form that has been discovered on Mars and brought back to the ISS by an unmanned space craft, modelled on the Curiosity Rover, the NASA vehicle that has explored the surface of the Red Planet.
In the video, we get to see the first experiments being done on this new life form and things go downhill pretty fast. The alien lifeform, though small, turns out to be quite strong and puts Ariyon Bakare's character in a pretty bad situation. The clip is super tense and doesn't give away too much, but definitely shows us that this exciting and groundbreaking discovery won't be all peaches and roses. It might actually result in lots of dead astronauts.
Sony Pictures Entertainment India's LIFE releases in India on 24th March,2017. #LIFEmovie
Link:
[embedyt] http://www.youtube.com/watch?v=6yazhU3fLXU[/embedyt]