'Satte Pe Satta' is one of the most endearing movies of all time in the comedy genre. This Amitabh Bachchan-Hema Malini starrer film finds its audience in all age groups. Now, after 37 years, the movie is being remade. There are many rumors floating around the the reports suggest that Hrithik Roshan might play the leading role. But then we thought what if the movie was made with our TV actors? Who might fit into which role? So, ready to re-imagine? Let's get movin!
The film had a pretty big star cast with seven actors playing the seven brothers who are named after week days.
WHAAAATTTT?

Vivian Dsena as Ravi Anand
Vivian can play the role of Ravi, the oldest brother. And since the movie had a Ravi's look alike the gangster, Babu, we know how impressively Vivian plays bad boys! Right?

Nakul Mehta as Som Anand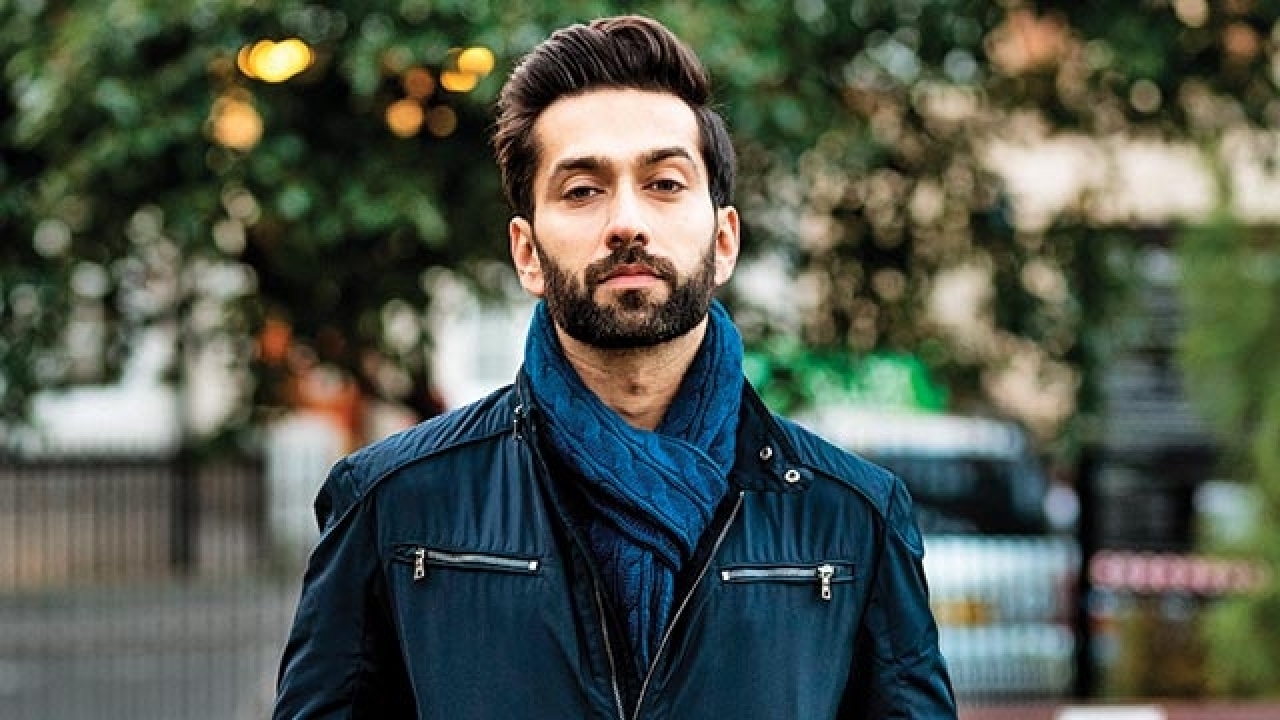 Nakul Mehta can be Som. Som is one of the most unruly and rebellious and yet wise character in the film. Having been witness to his range as an actor in 'Ishqbaaz', Nakul in our opinion fits the bill to play the role perfectly. Interestingly, his name along with Darsheel Safary has also come up for the role of brothers in the film.

Karan V Grover as Mangal Anand

Mangal has a stammering issue and is fun at heart. Karan's perfect comic timing, his ability at tapping the emotions like a wave suddenly makes him a perfect Mangal.

Vikram Singh Chauhan as Budh Anand
Budh is shortest of all brothers and has a heart of gold. If there is any actor who could capture the goofiness of Paintal as Budh and never go loud, its Vikram Singh Chauhan. Vikram is subtle with his comedy, has perfect expressions and can be the best Budh from TV.

Mohsin Khan as Guru Anand

For Guru our pick is the handsome Mohsin Khan. Guru a lot of times upset with Som and doesn't like to be bossed by him but is also responsible one. We have been seeing Mohsin as Kartik in the role of a dutiful son and husband for long. It would be nice to see the reckless side of him too. He would make a great fit for the role.

Namit Khanna as Shukr Anand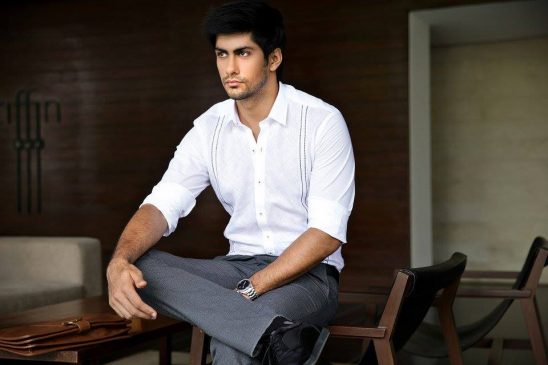 Shukr is one of the younger siblings and pretends to be all tough and is at loggerheads with his younger sibling Shani who is Ravi's favourite.( according to other brothers). Namit can essay this role marvellously.

Sumedh Mugdalkar as Shani Anand

Shani is Ravi's favourite brother (according to other brothers) and is always by Ravi's side like a shadow. Played by Sachin Pilgaonkar, Shani shares a strong and unique bond with his eldest brother and sister-in law. Sumedh can the man for this part in our opinion. His natural self can resonate with the part perfectly.

Surbhi Chandna as Indu Anand

Played by Hema Malini originally, Indu is all about discipline, manners and a lot of love. She is the vigilant strict, sometimes lenient sister in law who teaches the brothers to be sophisticated and behave in a civilized way. Surbhi can do this job wonderfully on screen.

Shivangi Joshi as Seema Singh
Seema is a quiet, simple girl bound to wheelchair for lifetime. She is a rich orphan girl who lives under the guardianship of her uncle, Ranjeet Singh and her six care takers. She is also quite mature for her own age. Shivangi can pull off Seema seamlessly with her command on emotions.

Rajesh Khatter as Ranjit Singh

Ranjit is the cunning master planner who wants to kill Seema and eventually become the owner of all her property. Rajesh has shown his villainous side in 'Beyhadh' and can essay this role to perfection.

These are our choices for the remake of 'Satte Pe Satta'. Do you like them? Have different opinion than us?

Tell us in the comments and till then let's get biiiizzzzziiiinnnn'!!!!!!!!!!