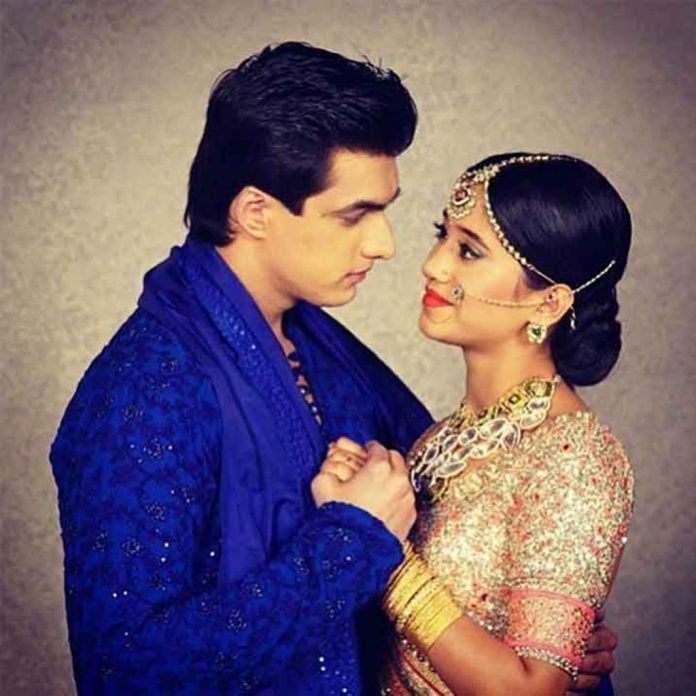 Kartik and Naira from "Yeh Rishta Kya Kehlata Hai" are one of the most loved pairs on Indian Television. Their story not only infused a new life into the show but made it bigger and better. The recent leap saw both the leads getting separated. While Kartik has closed himself and is living in the memories of what he believes to be a dead Naira. Naira is living with their child Kairav changing her name to Tina.
Kartik's dadi is hell bent on getting him married to Vedika. Kartik wasn't ready to marry Vedika. But after the last week's high voltage drama of Dadi getting a heart attack, Kartik doesn't want to another of his loved one and thus agree to marry.
But this whole track is just not getting down well with fans of the show. They are spreading the hashtag #WeWantKairaBack across all social media. Fans do not want a Remarriage drama track and want to see Kartik and Naira together again. Let us inform that Kartik misunderstood Naira to b e cheating on him before the leap which is why naira does not want to return to Kartik. While Kartik and Kairav have met, Naira can't bring herself to tell him that he is Kairav's actual father.
Fans of the show want to see Naira returning to Kartik and telling him the truth and are unhappy with the whole Kartik-Vedika wedding track. We will soon be seeing Naira heading back towards Udaipur with Kairav to reveal the truth to Kartik but wll she be able to reach on time is still to be seen.
We hope that the fans of the show get their voice heard and are awarded with their favourite pair's happy phase again soon. The world deserves more of Kartik and Naira's love and magic.