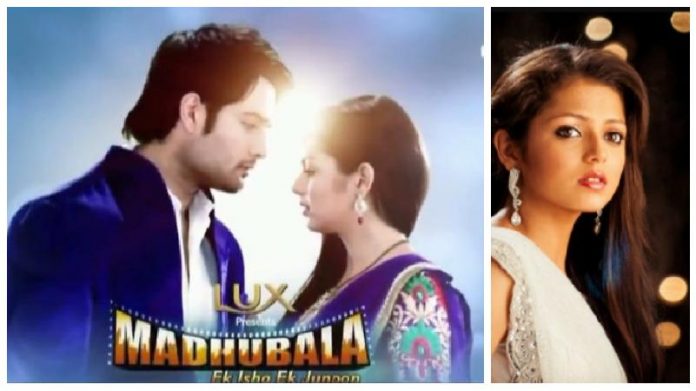 Drashti Dhami is one of the most successful and loved actress of recent times. Drashti Dhami first appeared on TV in Star One's popular show, 'Dill Mill Gayye.'

If there has been anything that has stayed consistent with Drashti over the years it is her choice of scripts which offer her a strong character.

If anyone has a go at Drashti's character choices the versatility jumps out from every nook and corner.

The word is out from spiders that in this wind of bringing back old shows,'Madhubala 2' in in talks of to hit TV screens too. So, will Drashti choose to return to being Madhubala again?

Let's have a look at Drashti's career choices since her first show and see what will it take for Drashti to return to the show.

Dill Mill Gayye

'Dill Mill Gayye' introduced the mass audience to Drashti and she won hearts with her portrayal of the Punjabi bubbly,blunt, no filter chatterbox Dr.Muskaan Chadda. She made a mark for herself since her first scene and proved her talent.

Geet Hui Sabse Parayi

Drashti's new project after 'Dill Mill Gayye' was 'Geet hui Sabse Parayi' where she played the female lead for the first time. Her role was completely opposite to her preceding role of Dr.Muskaan Chadda. Here, she played the shy, naive girl left behind by her NRI husband rediscovers herself in a new city around new people. Drashti's character growth and her ability both had a show of their own.

Madhubala-Ek Ishq Ek Junoon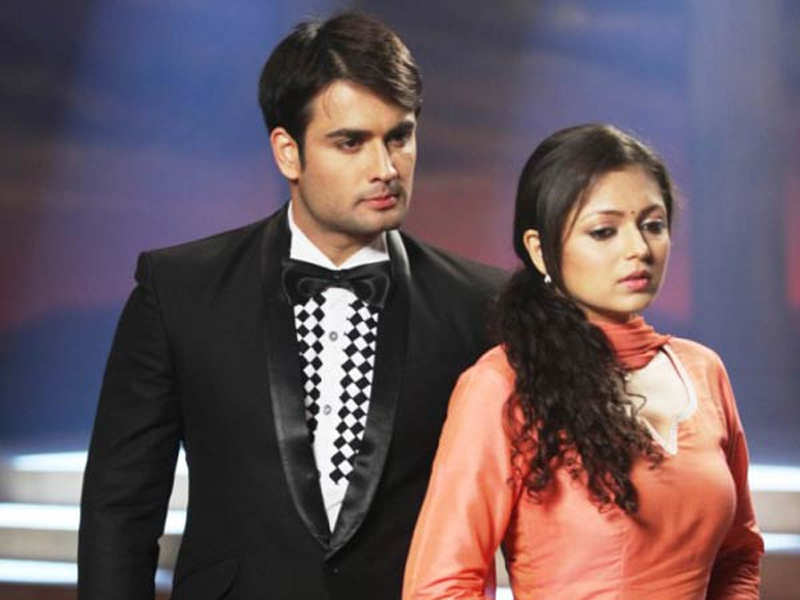 Her biggest show success came with Madhubala- ek Ishq Ek Junoon. Her pairing with Vivian Dsena hit roof. In this show, she portrayed the character of a girl born on a film set and destined to become a heroine. The character was strong and had different shades. The show gave her the chance to explore many shades at once.

Ek Tha Raja Ek Thi Rani

In this show, Drashti played the role of a maanglik girl who gets married to a widower king. In the show, Drashti played from simple girl to a woman full of power and responsibilities. Even though the show wasn't as successful, Drashti was appreciated.

Pardes Mein Hai Mera Dil
Drashti played the role of Naina in the show. A strong -willed girl who is able to find positives in the negatives too. Drashti played the character with a softness and grace and never made it look preachy.

Silsila Badalte Rishton Ka
The show dealt with complex topics such as extra marital affairs and domestic violence. Drashti's character Nandini was the victim of the domestic violence and also the 'other woman'.While her character got mixed reviews, Drashti's performance in the show got unanimously loved and appreciated.

Every character Drashti has played has been different so if 'Madhubala 2' indeed happens and Drashti decides to return, be rest assured her character will have some solid meat.

What's your views? Which is your favourite Drashti Dhami character?

Tell us in the comments and till then let's get biiiizzzzzziiiinnnnnn'!!!!!!!