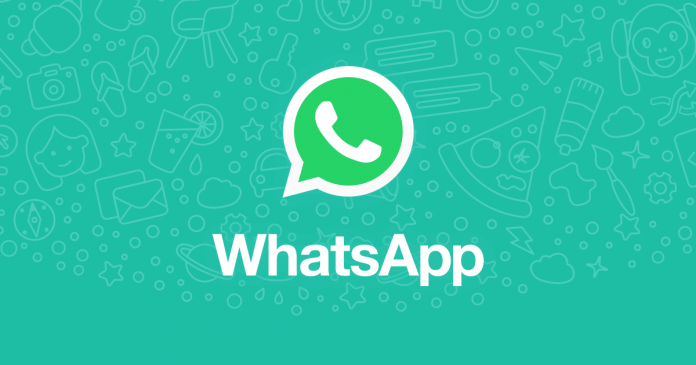 Vahbiz Dorabjee – Nothing attracts attention like a red dress.
Smiriti Kalra – Being classy is a choice
Krishna Bharadwaj – Only great minds can afford a simple style.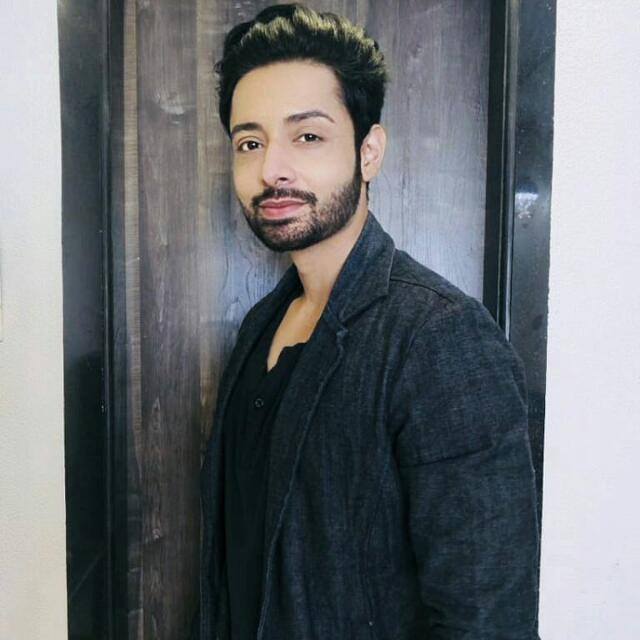 Abhishek Tewari- I am responsible for my own happiness.
Geetanjali Singh –  You get in life what you have the courage to ask for.
Munisha Khatwani – Stay patient and trust your journey.
Jasmin Bhasin – Your vibe attracts your tribe.
Kishori Shahane Vij – When you love what you have, you have everything you need.
Khalid-Siddiqui – Courage is a love affair with the unknown.
Ansh Bagri –  Good looks are dangerous but Intelligence is lethal.
Himanshu Malhotra – Take it easy,make it easy.
Sahil Khattar – Never regret something that once made you smile.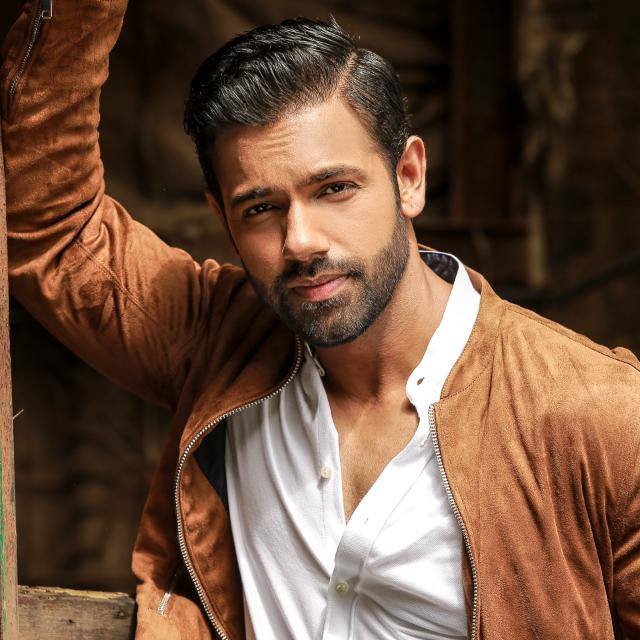 Saurabh Pandey – Don't count the days, make the days count
Shivin Narang – Your mind is architect of your life.
Mohammad Nazim – Never, ever give up. You're never too old to chase your dreams.