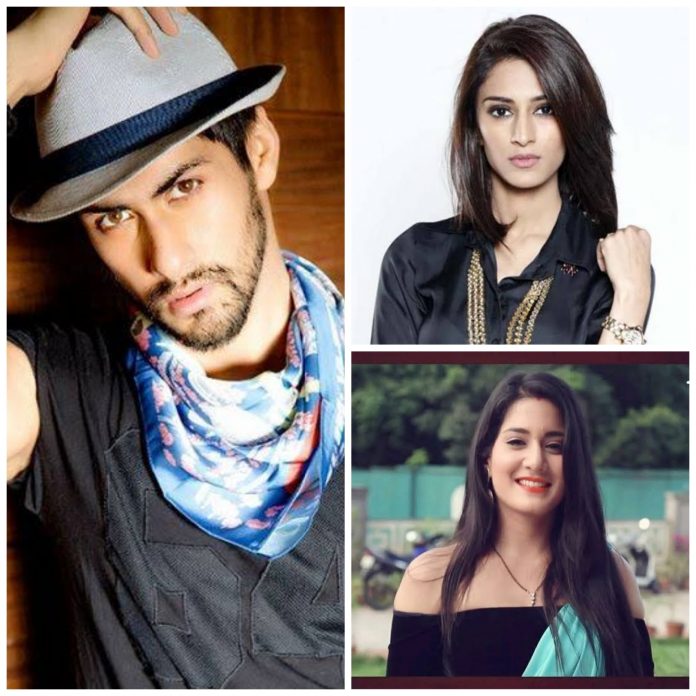 Namit Khanna came to the TV industry very recently but he has taken all the hearts of his fans just in few days in the industry. He has gained many fans. Not just fans he has gained many such dedicated fans who shower all their love on Namit. The unique characteristic of Namit is he is very down to earth and kind. He treats his fans and reporters as his family. He makes sure that he uses his this popularity in spreading happiness and motivation for doing something good for the country.
Namit is a very good looking actor with a perfect jawline. He is a very friendly person. He puts his hundred percent into the character he is assigned. All this makes him a complete package. Previously he has been seen opposite Palak Jain and Surbhi Chandna. Fans are missing Namit on their TV screens and want him to take up another project very soon. So, here we have few suggestions for few actresses to pair up opposite Namit Khanna.
Namit Khanna and Erica Fernandes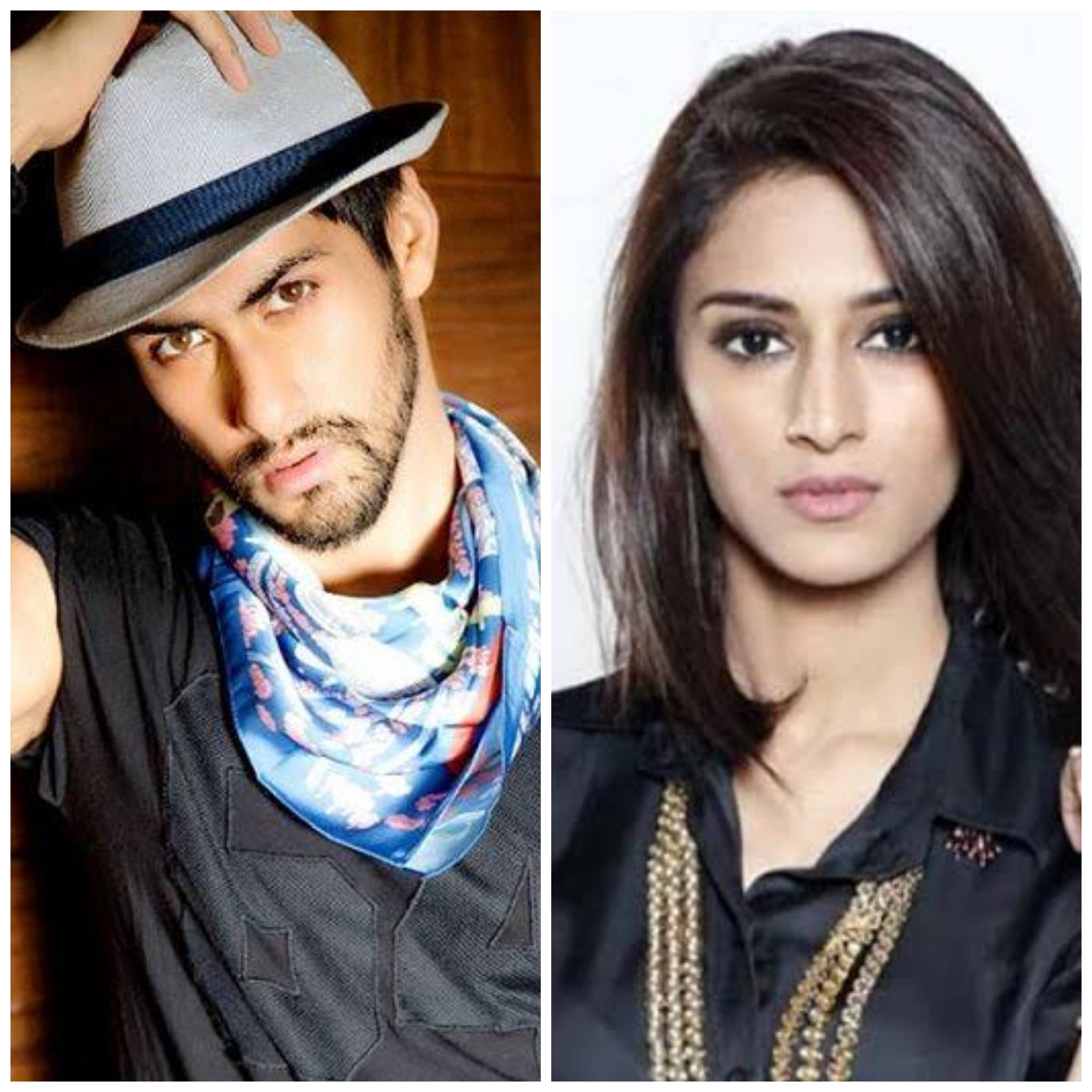 Namit and Erica both are very talented and photogenic personality. Their fashion sense is amazing. If they are paired up then all these factors can make them a powerful ITV couple. Both of them are very professional in general and friendly off screen. This makes them a very neutral yet powerful actors. They will surely compliment each other in every way possible.
Namit Khanna and Aditi Rathore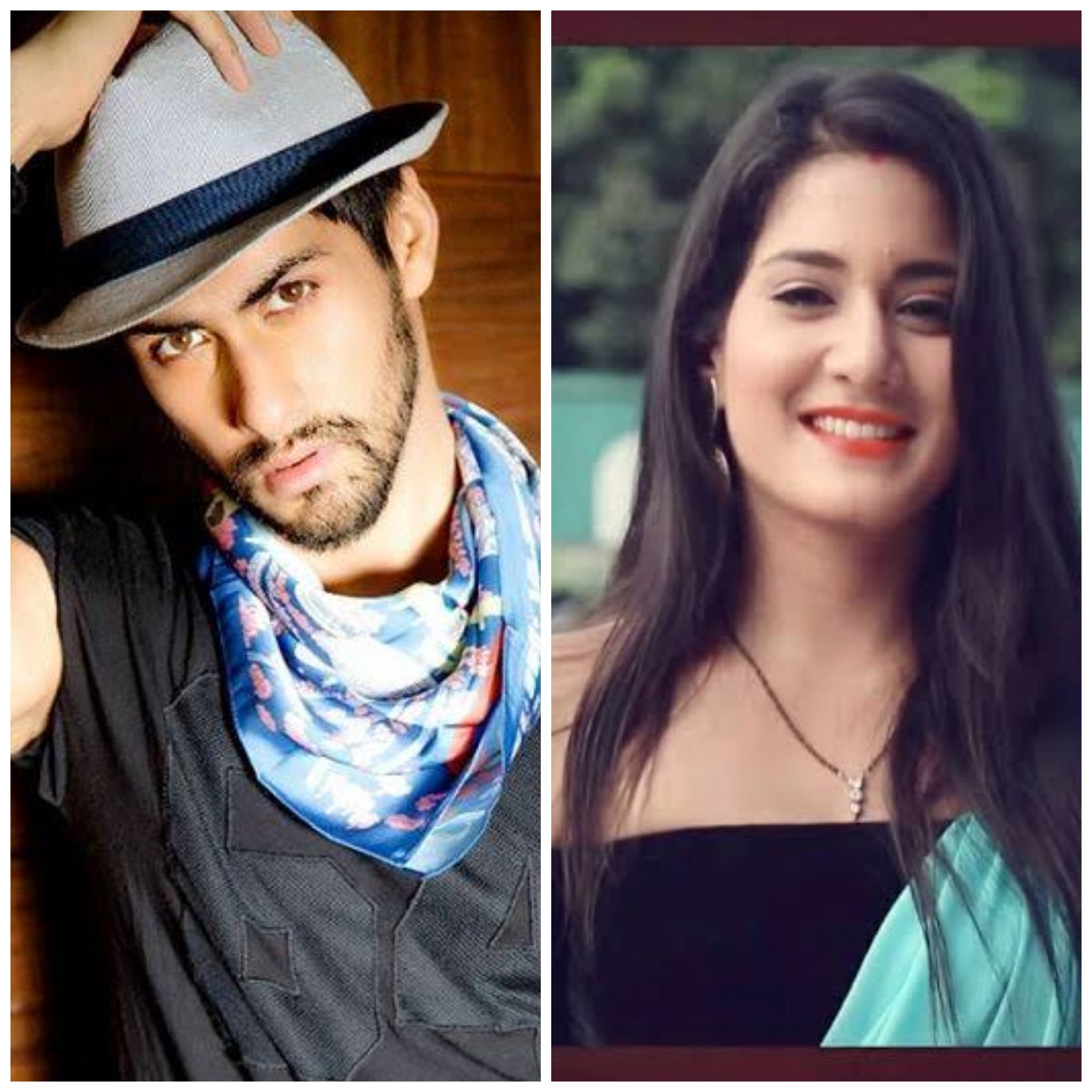 Namit and Aditi both made huge influence on viewers in their debut shows. They earned lot of love and support from all their fans. Just in few days, these two ITV actors gained huge fanbase. This shows how serious actors they are. They put in a lot of effort into their acting career due to that they were able to impress their viewers. They both are very down to earth people with no attitude. ITV actors like these are rare. In a a very competitive field like acting, these two stepped in and gained success. Their luck, efforts and talents will create wonders and will create an amazing on screen chemistry.
Both of these actresses have many things common with Namit which can make them as one of the ideal couple choice. Right now, due to COVID-19 start of any new project is difficult, but we request the producers and writers to start some project with one of these couples. Which couple do you think will be perfect and compliment each other in the best way possible. Comment fast and let us know your views. Keep buzzin! Stay safe!