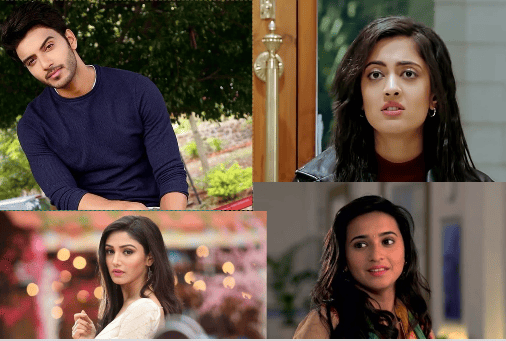 Currently, winning the heart as Aman Junaid Khan; actor Vikram Singh Chauhan is a brilliant performer!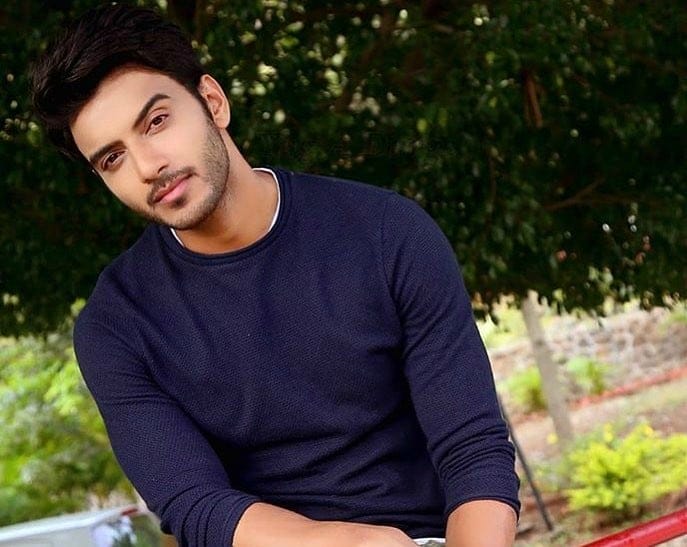 Seven years back actor stepped into the industry with Zee TV famous show Qubool Hai as Imran Quereshi. But actor rose to fame after appearing in Star Plus daily 'Jaana Na Dil Se Door' as Atharva Sujata.
Character Atharva gave recognition to the hunk in the industry and the show 'Jaana Na Dil Se Door' became the turning point in the career of Vikram. His marvelous acting, intense expression, power-packed performance; in the show made viewers to lose their heart to the show and Vikram off-course. The series became one of the hit series and ended on a happy note. Soon after 'Jaana Na Dil Se Door', Vikram came back on the screen as Vyom Bedi in Sony TV's ' Ek Dewaana Tha'. The show was hit on its channel and successfully ran for one year.
Presently, Vikram Singh Chauhan is freezing the screen with his outstanding top notch performance as Aman Junaid Khan. The Star Plus supernatural series 'Yeh Jadu Hai Jinn Ka' is one of the top most Indian drama currently. Vikram in the show is playing the character of Aman. And undoubtedly his flawless performance in the show is worth watching. His expressions, actions and charming personality are making audiences to fix their eyes on the show and Vikram too. As Aman, Vikram is bringing life to the character.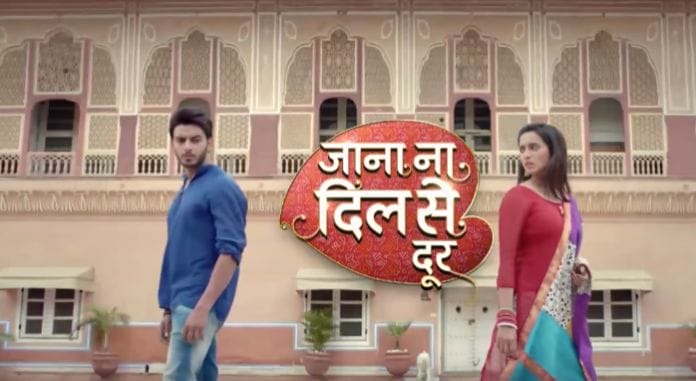 Well, in the span of his 7 years of journey Vikram shared the screen space with three ITV beauties. And with all the three the heartthrob is having a separate fan base. In Jaana Na Dil Se Door, actor was paired opposite to Shivani Surve. His chemistry with the actress was sizzling hot. Next, Donal Bisht's chemistry with Vikram in 'Ek Dewaana Tha' was equally captivating. And now his Jodi with Aditi Sharma is one of the most lovable ITV jodi. The duos chemistry in show Yeh Jadu Hai Jinn Ka is burning hot.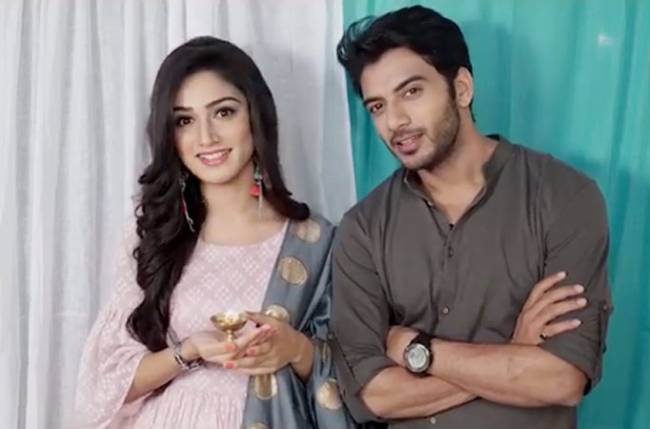 Now the question is which actress among; Shivani Surve, Donal Bisht and Aditi Sharma shares sizzling chemistry with Vikram Singh Chauhan?
Well, we will like to know from you. Shoot your answers in comment section.
Keep Visiting Us!