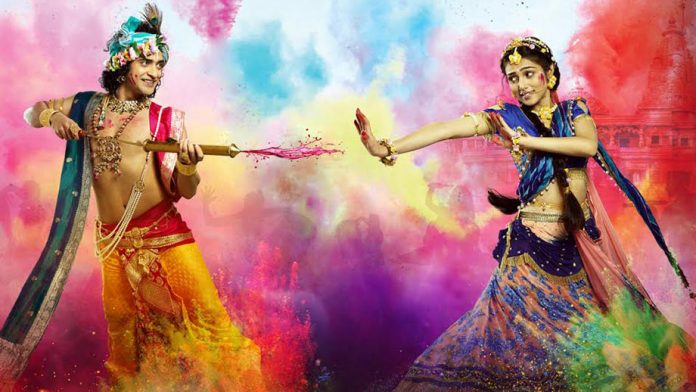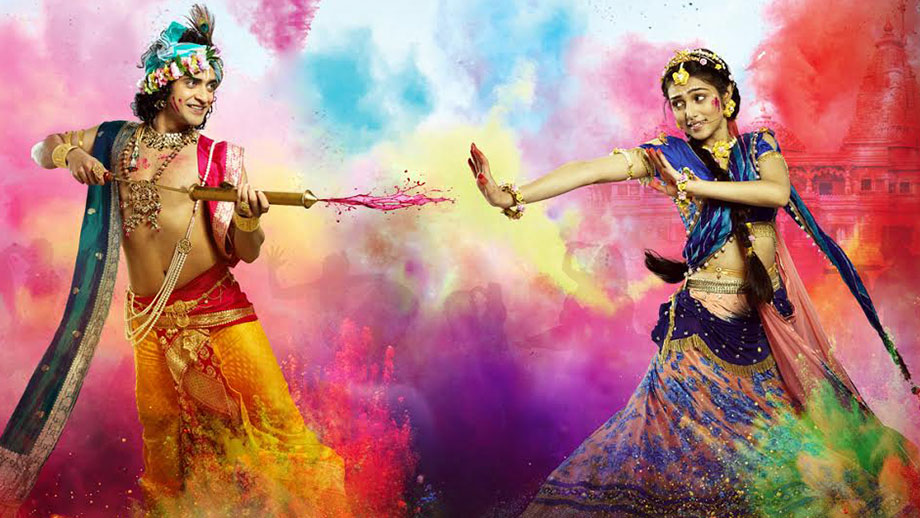 Mallika Singh and Sumedh Mudgalkar look magnificent onscreen as Radha Krishna.  In Indian mythology the duo is inseparable because of the bond of love between them. Likewise, the duo seems to have such connection in front of camera. Let's check out the reasons what made their jodi so angelic. 
---
Also Read: 5 reasons why Sumedh Mudgalkar is unrivalled Krishna #SumedhAsKrishna
---
Innocence Vs Calmness:
No matter how many negative roles Sumedh do but when he is Krishna, he is calm from his body, face and mind exactly the way Krishna should be. In an interview to a daily he mentions that he is reading few spiritual books to get into this character. Whereas, Radha was very innocent. Radha Krishna is  first show of Mallika, so her to be naive about everything is really paying off onscreen.  
https://www.youtube.com/watch?v=iaXLXpPiUhA
Exemplary Actors: 
Sumedh has proved on many platforms that whatever role he will be offered, he will portray with perfection. He ace in his acts. He was calm as a Lord should be. Mallika as Radha is shining with her innocence act.  Moreover, she has opportunity of enacting various expressions to display because Radha was a flawed human. She excel in her work. 
---
Also Read: 5 Reasons you should not miss a single episode of Radhakrishn
---
Delightful pair:
Makers have integrated all humanly possible combination in Sumedh and Mallika's pairing as Radha Krishna. They compliment each other onscreen and looks charming together. They give that divine appeal which was needed out of the characters of the show. 
---
Also Read: #OverTheYears What makes Sumedh Mudgalkar STAND OUT!!
---
Great Dancers:
When there is a discussion of  Radha Krishna, one cannot ignore the part of mythology which mentions Raasleela of Krishna with Radha and his gopiyan. Makers needed actors who have great in dancing skills. Sumedh is beatking, a master in dance form because he participated in Dance India Dance. Mallika, on the other hand is a trained dancer as she was trained by her mother. They both spread magic when it comes to dance. 
For more such updates, keep visiting our website. Let's Get Bizzin!!