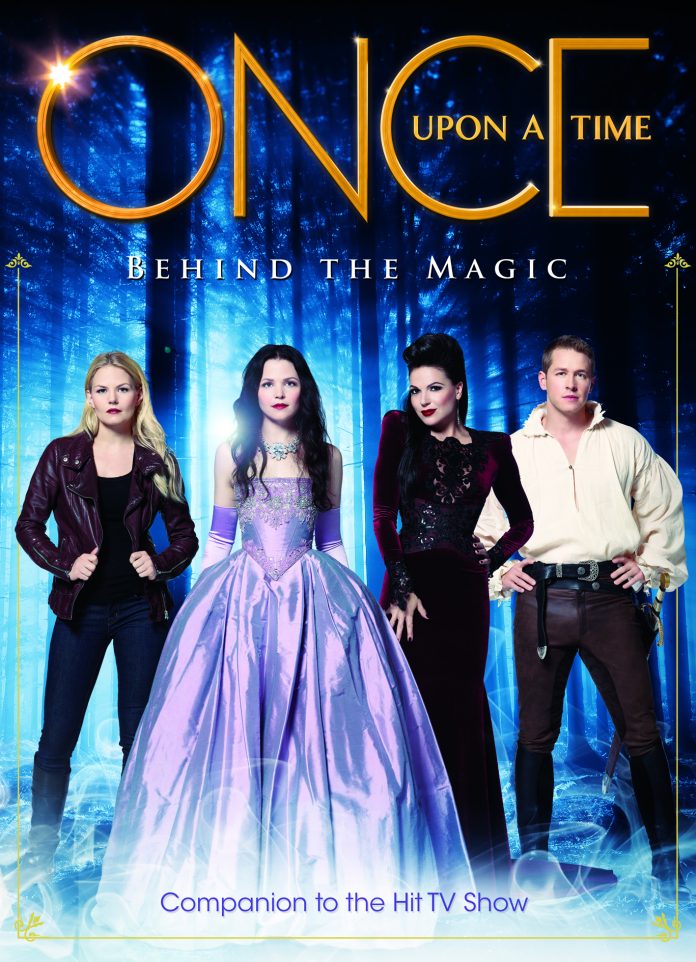 ABC studios American show Once upon a time is a fairytale mix of all fairytales which is available on Netflix. It is a cocktail of all fairytales which we have read in our childhood with interesting twist in each one of it. The writers have made sure that you remember your childhood stories but what will happen if they don't get their happy endings. They wake you up giving fairytales that can be twisted and intertwined together to make such a great story without forgetting the true core of such stories – "happy endings", "true love's kiss", "belief" and "hope" with a modern touch. Let's check what makes Once Upon A Time a must watch on Netflix. 
Mix of modern, medieval and ancient age:
It offers everything on platter which are myth, fairytale,magic or superstition. It takes you to a journey of all fairytale lands and a lad without magic which is earth. Characters in this show like Dark One or Mother Gothel are thousands of year old with twisted narrative with infant babies. Its intriguing to watch them play their characters like they are attributed to but in a storyline. It's like old rum in new bottle. 
Growth of characters:
Character growth is an essential part of show. Characters like Evil Queen Regina who turns to Good Queen in final chapter is been crowned by her foe turned bestie Snow White.  Dark one who finally meets his wife Belle in heaven after sacrificing his heart to his enemy of centuries Captain Hook. How Emma Swan a saviour of all turns a dark one and then come back with her strong will to give in. It gets more interesting when Snow White loosing hope and Evil Queen giving her confidence. This is nothing but intelligent writing.
Appealing Plots:
The plots are so interestingly interwoven that you cannot stop at one episode. Plots such as Robin Hood becoming the true love of Evil Queen, Captain Hook gets interested in Emma Swan, Emma Swan daughter of Snow White and Charming or Charming having a twin brother etc are plaited beautifully. The show keep switching between different realms touching every fairytale and solving the problems with us of central characters. 
Mother's love is truest but can be dangerous:
Motherly love is the purest which has the ability to break any curse. Evil Queen Regina changes to Good Queen because of her motherly love for Henry. Her full of hatred heart melts for her son. This is epitome of parenthood. Emma Swan deny herself for turning to dark one because of his responsibilities of motherhood. Although, dangerous mothers like Mother Gothel shows a bad side of same relationship proving good and bad both exists in this world. 
Universal watch:
This is one show which you can watch with your family without thinking twice for strong abusive language, violence or nudity. It's rare on netflix when a show is universal watch. Major shows are 18+ but this show you can view along with teenagers kids. 
The final chapter was telecasted in 2018 with an open ending. Fans across globe are demanding for its come back. Do watch the show and let us know your views in our comment section. Till then, Let's Get Buzzing!!