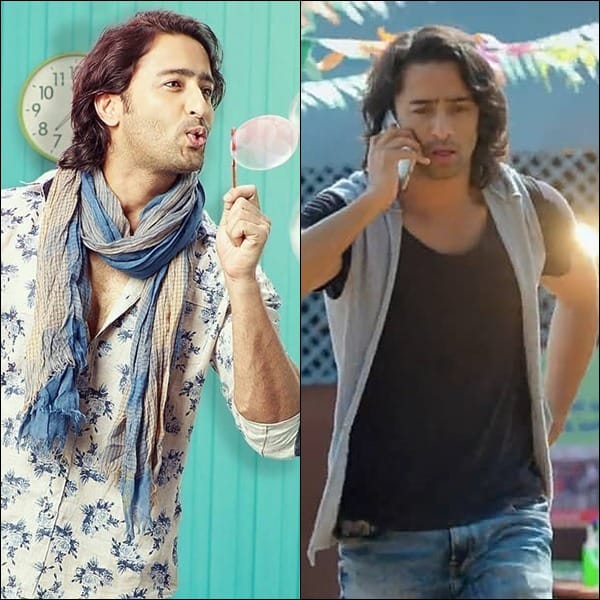 The Indian Television industry is no doubt filled with so many talents. The reflection of the same we can see recently in the Bollywood projects where we can see them marking a place of their own among the B-Stars. Shaheer Sheikh who is one of the most popular faces of Indian television has done a range of variable characters on screen is currently seen as 'Abir Rajvansh' in the popular show " Yeh Rishtey Hain Pyaar Ke". It would be unfair of us for not able to portray the exact criteria that make him the best and only suitable choice for the role. One will surely go out of words to complement this actor who is currently in his 30s with an attractive personality and charming acting skills.
Abir Rajvansh currently is one of the most beautifully written characters of playing on Indian Television which defines masculinity in a totally different way. Unlike the unofficial trend of Indian television, he is not a business tycoon neither he roams around in suited booted look all the time. The writers and the makers did a pretty good job in making his character convincingly relatable but the audience with some unique traits of its own. There are some aspects which make him different from the league of Male leads in Indian television.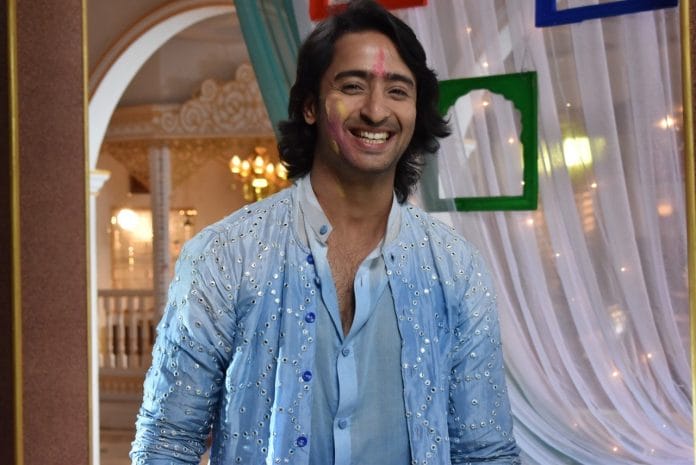 Shaheer Sheikh dons a very casual look for the role of Abir. His highlight of the look is his long silky hair. In an era, where every other person is following The trademark look of gel hair with a clean-shaven face and a suit with a boot he is is the one who appears within normal t-shirt and casual fluffy hairs covering half of his forehead. Not only this but Abir looks some extra charming and attractive in this look which many can't pull off.