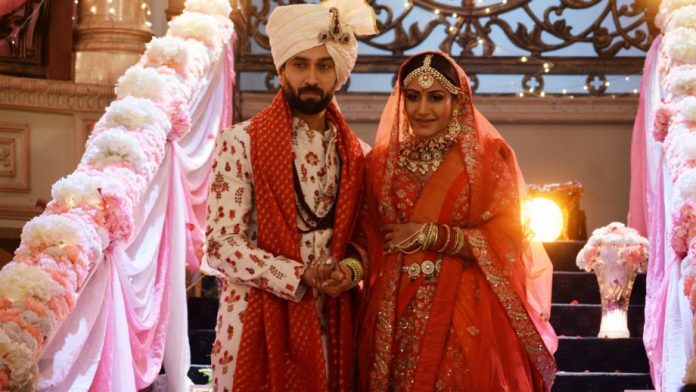 Shivaay and Anika are one iconic pair that swept viewers' off their feet since the first time they came on screen. Ishqbaaz soared high on TRP charts throughout its lifetime and a lot of credit for it goes to the fan favourite couple that were Shivaay and Anika aka 'Shivika' as fans love to call them. Shivika not only placed Ishqbaaz at numero uno spot but also helped Nakuul Mehta and Surbhi Chandna touch new heights of success as they played this salt and pepper pair to finesse.
Let's have a look at what actually made Shivaay and Anika such a fan frenzy couple!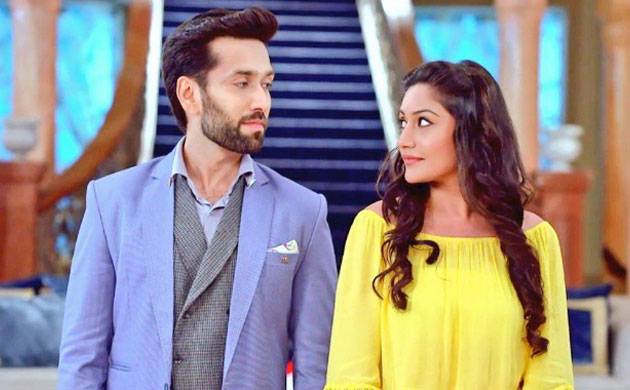 Perfect life partners
Shivaay and Anika were perfect life partners. They could talk, argue, fight and tell each other their thoughts fearlessly. They were never scared to put their doubts and worries in front of each other. They supported each other in heir best and stood like a rock at the worst.
Equals at everything
They were equals of each other not only in love but also at war. If they were perfect support of each other then they also were perfect enemies when put in a battle field against each other.
Uplifted and Grounded each other
They were a couple who came from opposite backgrounds. Where Shivaay was from a successful business family and was a tycoon in the business world himself, Anika came from rather humble background where she has to earn her bread and butter for her and her brother's survival while fighting all odds. What made it awesome was Anika always kept Shivaay's feet on ground and never let him sway away. Shivaay on the other ground always encouraged Anika at new stuff.

Acceptance of each other's flaws
Shivaay and Anika were a couple who never tried to change each other for the sake of their own convenience. They accepted each other's flaws and loved inspite of one's having those shortcomings. Anika adjusted with Shivaay's hyper and secretive nature while Shivaay never forced her to learn something like cooking just because its conventional for a girl.

Superlative Team
They might fail working individually but when they acted together as a team, no success was ever far. Anika's whacky ideas and Shivaay's organisation worked wonderfully for them. Together they brought out results to seemingly impossible stuff too.
Its been quite a while since 'Ishqbaaz' went off air but the impact of this pair is still lingering in fans' heart. Ishqbaaz might have breathed its last but the legacy of 'Shivika' lives on.
What are your favourite qualities of Shivika? Tell us in the comments section and till then let's get bizzzzziiiinnn'!!!!!!!