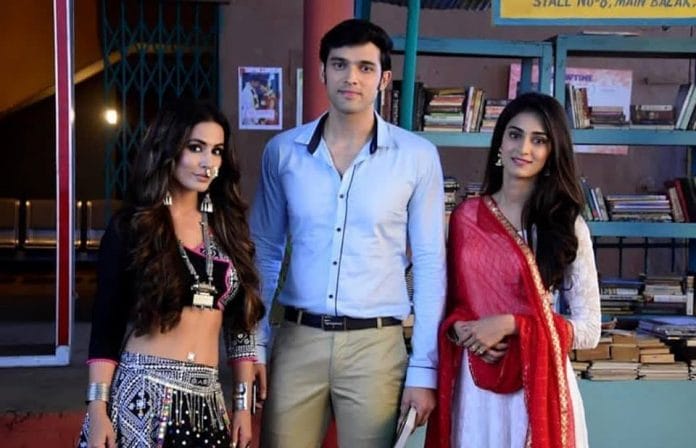 Kasauti Zindagi Kay is one of the highest TRP grossers right now centered around the lives of Anurag Basu, Prerna Sharma and Rishabh Bajaj. Its a sequel to the highly successful show of all times with the same name.

While the show is running successfully, we can't help but focus on how regressive and old school thought it pushes down the throat of its viewers especially when it comes to the portrayal if the female characters.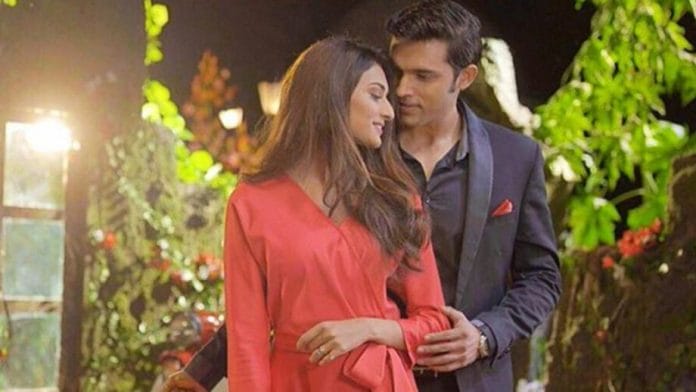 Its been over a decade that the original series ended but if you watch the reboot you will realise there is nothing different in the portrayal of the female characters. What is it that the show is indicating? Has the society hasn't grown even slightly in the last ten years?

Erica Fernandes' Prerna is supposed to be a middle-class young, happy, mature girl studying in a university. But when she falls in love with Anurag its like she loses all her own individuality. Everything starts revolving around Anurag for her. Prerna bears Anurag's mother's insults about her intentions and takes all of it in the stride.

Prerna literally marries someone else who forces marriage on her to save Anurag from trouble and later becomes the guilt of his pain and hatred too.
The question is why? Why is it so easy for makers to make their female lead the scapegoat every time? Why are they always ready to become the statue of sacrifice? Its an age old perspective now and it isn't as appealing in a society that is constantly fighting the prejudices against woman. Every show has a certain moral responsibility as to what they show to their audience. Creative freedom and developing stryline is one thing but pushing a old narrative all the time is just lazy writing. TV needs and deserves better.

Prerna is the main protagonist of the show. The whole show revolves around her and if a apparently strong girl would not stand for herself,who will?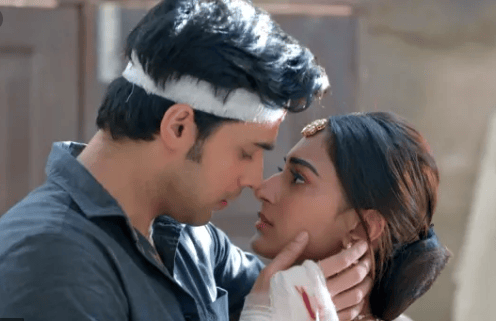 Mr.Bajaj marries Prerna only for his daughter's betterment. So, Prerna doesn't have any life or her own wishes or a tycoon has a license to destroy a woman's life like that and all she can do is cry for herself and her ruined life? Also, after that every time she doubts Mr.Bajaj and he turns out to be working in her interest, she is feeling guilty for him too.

What is this football behaviour? Why is Prerna always so confused between Mr.Bajaj and Anurag? Doesn't she have an existence of her own, a life outside of Mr. Bajaj and Anurag Basu? A thought process, dreams of her own?

The question is why Indian Television creative process doesn't take a woman's life into account sans her love interest?

Not just Prerna, if you see most of the woman characters are stubborn and hesitant of change leading to just being plain negative. Be it the antagonist Komolika played by Hina Khan who killed Prerna's father because Prerna loved Anurag and vice-versa which made Anurag reject Komolika's love or Anurag's mother Mohini who is so class biased that she just wouldn't give Prerna a chance and is scared that ber son will change , Bajaj's Masi Sharda who is ready to ruin her nephew's life for money.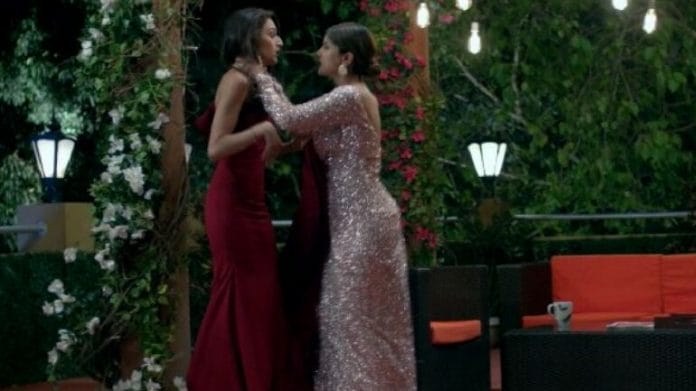 Do you see a pattern? It's the amount of negativity displayed by a number of women in the same show. It's sickening to watch a prime time show following and plating a number of women like this.

We really hope we get to see some changes now because that's really the call of the hour.