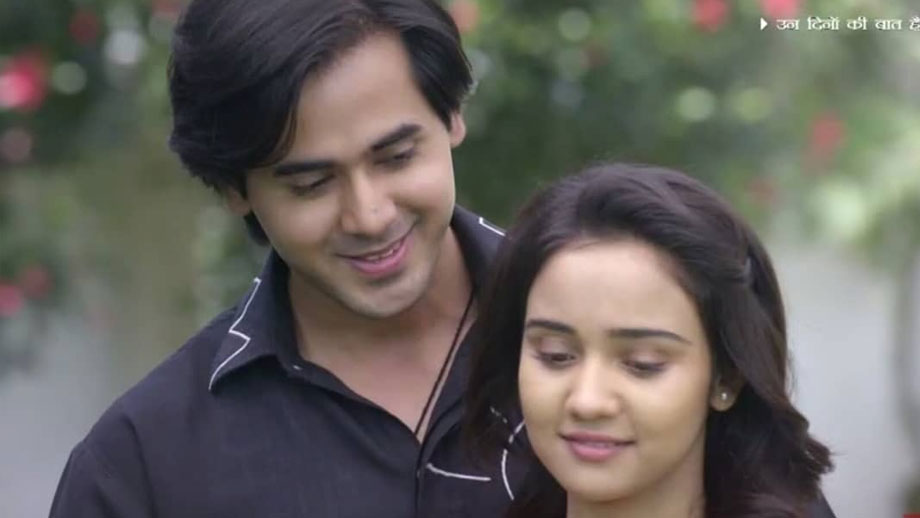 In history of ITV, Ye Un Dino Ki Baat Hai will always stands in the most unique shows category. The show perfectly blends 90's charisma with millenial and show was a hit between them. When show ends, not only fans were angry with channel but they demanded not to close the show. Even now fans crave to get one instance of their favorite jodi played by Randeep Rai as Sameer and Ashi Singh as Naina. 
Ye Un Dino Ki Baat hai has huge fan following and there is a potential in the story line which can move ahead. Fans wants to see how their favorite jodi Sameer and Naina together as Samaina grow together and faces different phases of life. How they deal with their toddlers, business and other issues together and they grow old?
Also, the story line can take a twisty turn as makers want to put them, jealousy between them, someone third between them, their test of true love as they grow and solve multiple obstacles together, their dealing with their teenage kids, how they convert to modern now as time passes, few leaps and change of actors can do the trick. 
Our requests to makers that they should think of bringing another season of Ye Un Dino Ki Baat hai may be with a fresh jodi or with same, may be a fresh storyline or with same story, but the show must come back. Such unique shows definitely needs another season(s) to show the competitive industry that simple things work with viewers and it's not necessary that every scene should have melodrama and OTT scenes. The moods of viewers have changed and they want to see something which they have not seen before and this show offer plenty of that. 
For more such write-ups, keep reading this space. Until then, Let's Get Buzzing!!