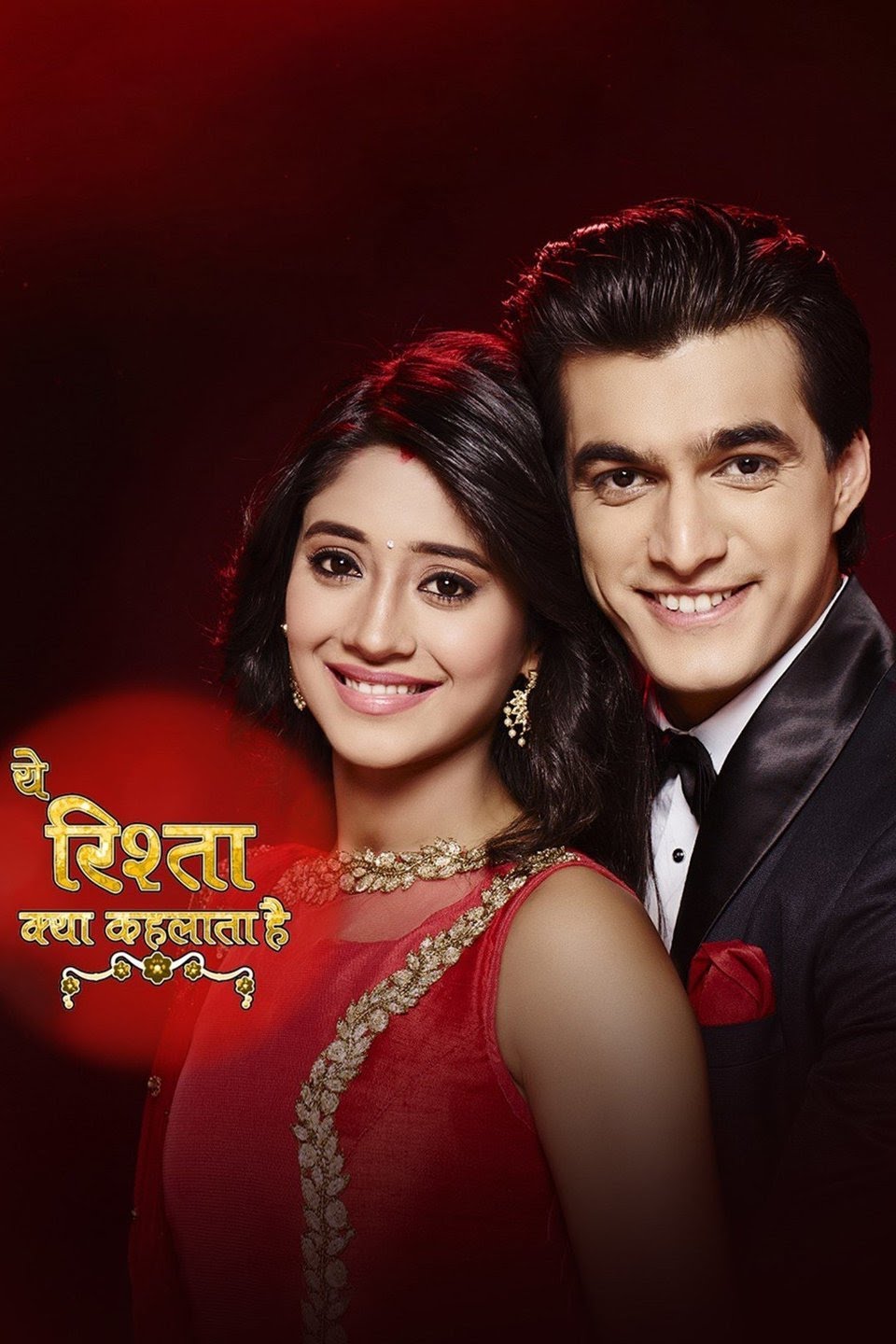 Yeh Rishta Kya Kehlata Hai Upcoming Story, Spoilers, Latest Gossip , Future Story, Latest News and Upcoming Twist, on Justhowbiz.net
Today's episode of Yeh Rishta starts with, Naira sees Kirti in the cafe and asks her, was she with Aditya?
On this, Kirti says Naira you must have misunderstood. In the car, Aditya shows Kirti a photo of someone' who is actually a photo of Krish, and says that I have reached him and will be able to got him, Kirti begs him not to do so.
In Goenka House, Naira again repeats her questions to Kirti about Aditya and says that she can also show proof of this. Kirti starts crying on this and vows Naira to not tell anyone about Aditya. Then Naksh comes and asks both of them why they are both in anxious posture?
At this, Naira makes an excuse to Naksh that both of them are worried about Chhori. Karthik shares his mind confusions with Manish while Manish sleeping. Naira declares that she will not celebrate her birthday this year because of Manish and Karthik.
On which all the family members try to convince her, then Karthik comes there and asks about Dadi and Samarth. On which Surekha and Swarna tell that them both have gone to the ashram at Guruji behest. Further, Naksh advises Karthik to relieve his resentment from Naira. Later, Naira and Karthik are together going to cut the birthday cake.
Then, Chori also joins with them to cut the cake. By seeing this, Kairav was get infuriated and says, why is she cutting the cake with you both? I am your only child and I will not share my parents with anyone. (Episode Ends)
Precap- Naira and everybody dances in the house.