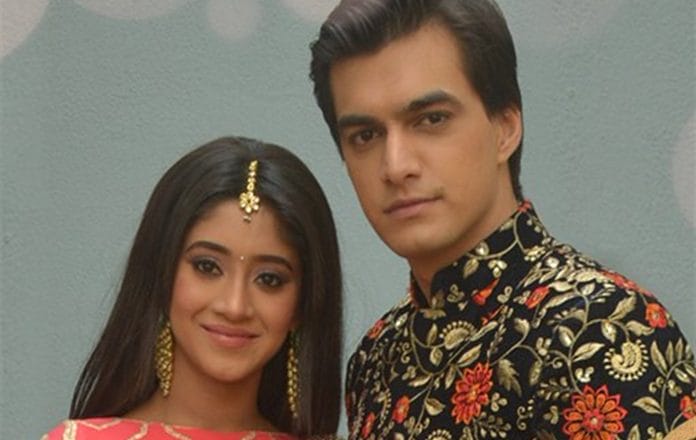 Yeh Rishta Kya Kehlata Hai is taking a new turn with the high voltage drama going on. Kartik is fighting to prove his love for Kairav. With constantly being disappointed, Kartik is not backing off.
With the past scenes showing how Kartik and naira rescued Kairav behind the buring effigy, the fight to win Kairav is still on track. Kartik will discuss with his family to make Naira work. He decided to offer a job for Naira at the dance academy. Kartik will go to Singhania's house to meet Kairav but will not find him there and will feel disheartened.
Later while waiting he will meet Naira there and talks with her about the job offer at Akshara Dance Academy. Later Kartik will try his best to cheer Kairav up but in vain. Unknowingly the hatred for Kartik will be growing in Kairav's heart.
Meanwhile, Kairav will tear Kartik's picture. Yeh Rishta Kya Kehlata Hai is taking a new twist in the drama with Kairav's hatred for Kartik and many more to unfold with the birthday party for Kairav. Keep reading for more updates.