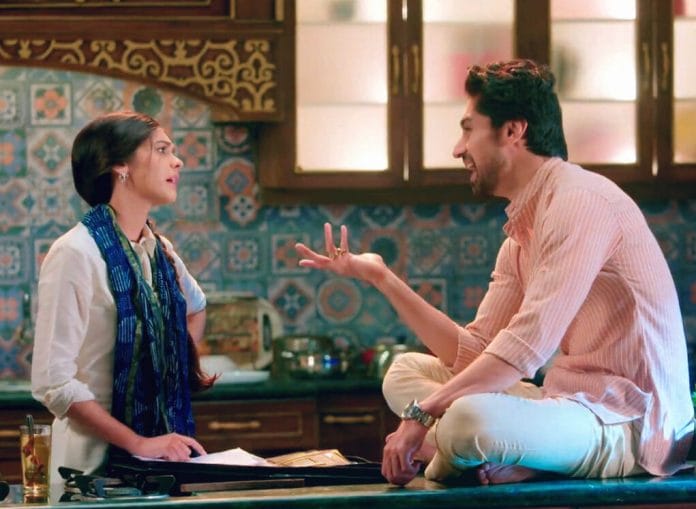 Yeh Rishta Kya kehlata Hai Spoilers, Upcoming Story, Latest Gossip , Future Story, Latest News and Upcoming Twist on Justshowbiz.net
In today's episode, Manish, along with Goenkas, goes to the Birla house. Mahima asks Manish why the Goenkas are awkward. Manish keeps Abhimanyu and Akshara's relationship talk in front of the Birlas. Akshara and Abhimanyu overhear Manish's talk. Both refuse the alliance. Akshara refuses to replace Abhinav in her life.
The Goenkas and the Birlas discuss Akshara and Abhimanyu. Mahima asks Manjiri what she thinks. Manjiri says she wants to see Akshara and Abhimanyu. She says this time she will not force any decision on Akshara and Abhimanyu.
Akshara says she can't forget Abhinav. Manish helps Akshara. Akshara says to Manish that she is happy in her life and doesn't need anyone. Suhasini tries to convince Akshara to think about her future. Akshara refuses to talk about her marriage.
Swarna asks Suhasini and Manish to stop giving grief to Akshara. Muskaan learns about Akshara and Abhimanyu's alliance.
In the upcoming episode, Akshara and Abhimanyu will refuse to give their relationship a second chance. Manish and Suhasini will team up to bring Abhimanyu and Akshara closer. They will decide to bring Abhir into the frame for Akshara, Abhimanyu's reuinon. Will Manish and Suhasini be able to succeed in their plan? How will Muskaan and Arohi react to Manish's decision? Well, time will only tell.
Keep visiting this space for the latest news and updates on TV serials.