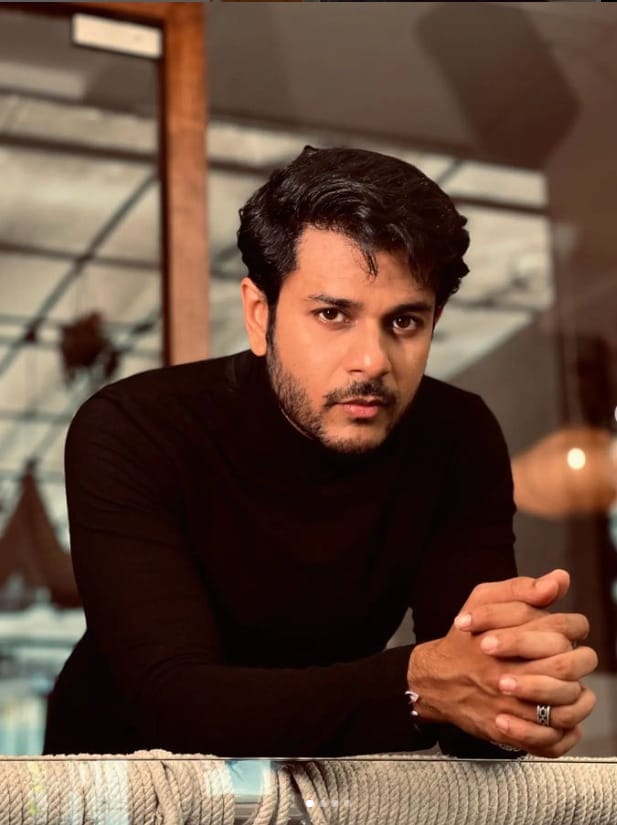 By Gossips TV| In a thrilling turn of events on the popular Hindi television series "Yeh Rishta Kya Kehlata Hai," fans were left on the edge of their seats as a major plot twist unfolded. The storyline, known for its ever-evolving narrative and dynamic cast, recently bid farewell to actor Jay Soni, who portrayed the character Abhinav. In a candid conversation with Siddharth Kanan, Jay Soni shared his disappointment at having to exit the show, shedding light on the emotional attachment actors can develop with their characters.
Jay Soni, a seasoned industry professional, expressed his sense of loss upon leaving the character of Abhinav behind. He stated, "Yes, I was very disappointed. But what else can be done? Having worked in this industry for so long, it is very rare to miss the character that you play. I missed playing Abhinav in front of the camera. This character had a different mood each day, and it was exciting to portray the same. When I was informed about the exit track, I was really disappointed, and I couldn't sleep that night. Having said that, I'm sure the track was written for the benefit of the show, so it's okay."
Jay Soni's words reflect the unique bond that actors often develop with their on-screen personas. The emotional connection to a character can make parting ways with a role a challenging experience. However, he acknowledges that creative decisions are made with the best interests of the show in mind.
The show's developments go beyond Jay Soni's exit, as "Yeh Rishta Kya Kehlata Hai" prepares for an exhilarating generation leap. The new phase of the series introduces a fresh cast, with Samridhii Shukla and Shehzada Dhami stepping into lead roles. Samridhii Shukla takes on the character of Abhinav and Akshara's daughter, Abhira, while actress Preeti Amin assumes the role of an older Akshara. Additionally, the series will welcome actors Shruti Rawat, Shruti Ulfat, and Sandeep Rajora as it continues to evolve.
A recently released promo on Star Plus's Instagram provides a glimpse into Abhira's character. In the promo, Abhira, portrayed by Samridhii Shukla, is depicted as a strong and determined individual. She aspires to be a lawyer and takes her duties and responsibilities seriously, drawing inspiration from her parents, Abhinav and Akshara. However, the teaser hints at a humorous twist as it portrays Akshara, played by Preeti Amin, grappling with her daughter's unapologetic and unconventional approach to life.
As "Yeh Rishta Kya Kehlata Hai" embarks on this exciting new chapter, fans can look forward to a fresh narrative filled with intriguing characters and unexpected twists, all while bidding farewell to beloved characters like Jay Soni's Abhinav. The show's ability to continually reinvent itself is a testament to its enduring popularity in the world of Indian television.