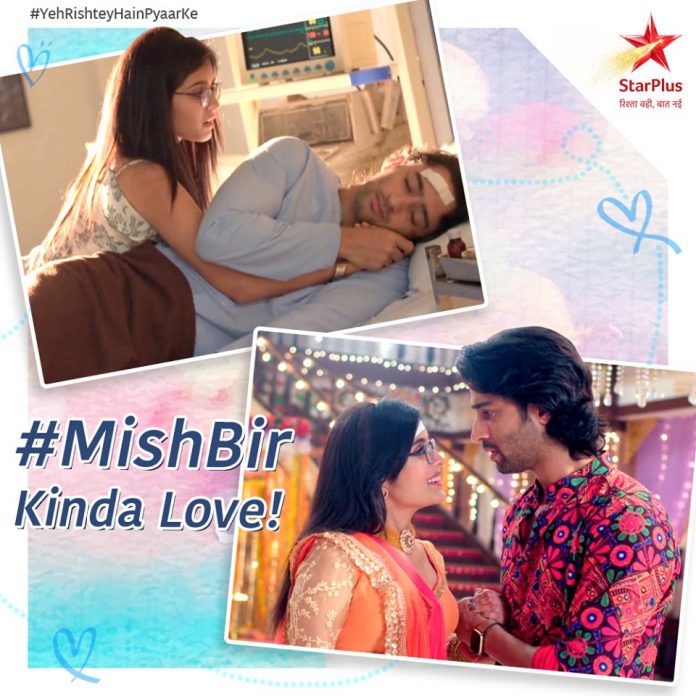 In the upcoming episode of star plus popular show Yeh Rishtey Hai Pyaar Ke, The rescue team will save Abir and Mishti and get them admitted in hospital. Meenakshi will get worried and angry seeing news and call Kunal. She will scold him for lying about Mishti and not knowing about Abir.
Kunal will get shocked knowing about fire and tell sleeping Kuhu that he will be back. He also will inform nurse to tell Kuhu he will be back. Abir will regain consciousness and hear from doctors that Mishti has difficulty breathing. Nishant will feel guilty about Sending Mishti alone in forest.
Kuhu will wake up and finds herself alone. Doctor will inform her that she was alone and now ready to be discharged. Kuhu will misunderstand that Kunal has not been there and leave dejected. Kunal will check on Abir and later learn Kuhu left alone not waiting for him. Abir will check on Mishti who will hold his hand. Meenakshi will come to the hospital and see Abir with Mishti.
To know more keep watching the show and stay tuned for updates.