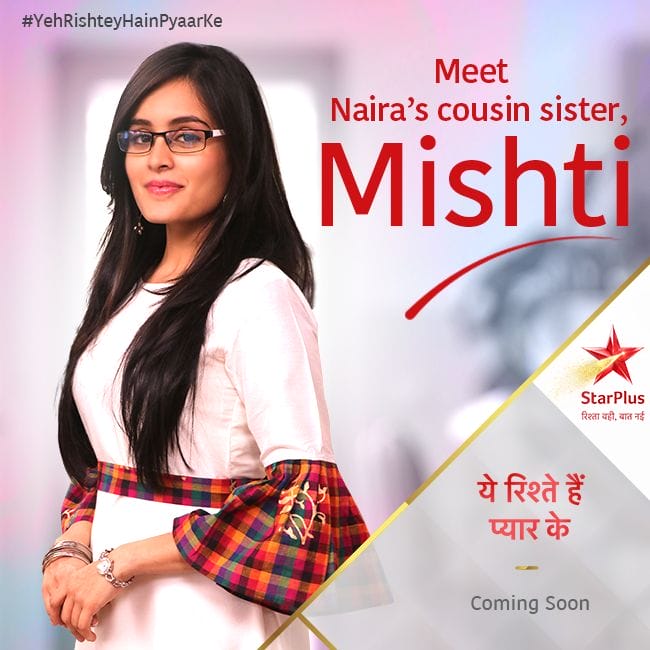 In an exciting turn of events in Star Plus's recent hit drama Yeh Rishtey Hai Pyaar Ke- a spin-off of the popular Yeh Rishta Kya Kehlata Hai, Mishti will be in confused state whether to believe in Mehul words or she is just overthinking. Mehul comes to meet Mishti and will tell Mishti to convince Abir not to leave his house. Mehul will then text Meenakshi that he convinces Mishti. 

In the upcoming episode Mishti will come to Rajvansh and annouce that she and Abir will live in a seperate house and not in the Rajvansh as it is difficult for people who hate eachother live under the same roof. This will come as a shock for Mehul.

Later Abir will take Mishti to the new house. Mishti thinks to herself that they will not be living here. She lied only to find out what Mehul is up to. Meenakshi will get angry at Mehul and taunts him that he again lost to a woman.
What will be Mehul's new plan? will Mishti bring the true face of Mehul to Abir? 
Keep this space abuzz for more updates and spoilers from your favorite shows.