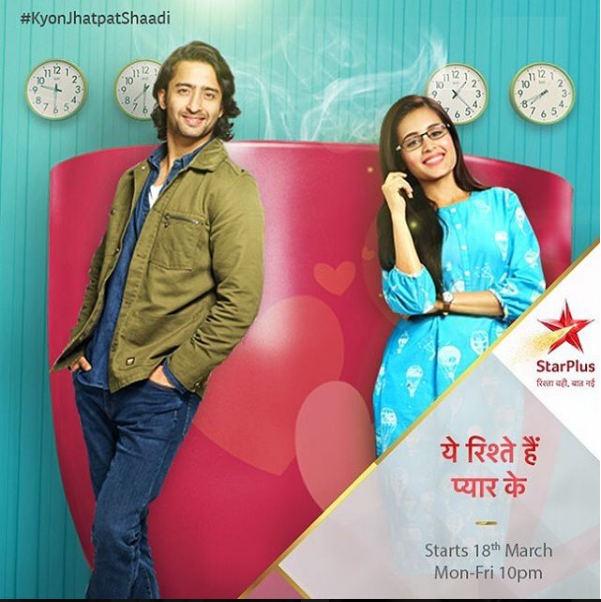 The Episode start with Jugnu handing overs the wrong envelope to Abir. He took it and went to his room. Mishti comes home and sees Ketki, Nidhi and Parul are in her house with gifts and dresses. She says that she is happy that both of her best friends are her sister in laws. Mishti excused herself by saying she has some important work and leave the place, Badi maa watches her tensed face but remained silent.

Mishti thinks about Mehul and hopes Abir is not mistaken for trusting him blindly as he missed his father for many years. she gets a video call from Abir but she cuts the call and makes a voice call to him. Abir asks Mishti is she not done with her face pack and how much glow she wants on her face. Mishti tell him to be carefull as her glow might damaged his eyes with her brightness. Abir replies her that he is ok with it as both of them will wear glasses then. Mishti cuts the call and find Mehul standing behind her.
Abir is about to open the envelope of Meenakshi but she comes and hands over him the correct envelope. She says that she has always respected the privacy of his and he should do the same. She comes down when Parul inform that everybody in the Maheshwari house are so elated with all the things. Meenakshi says to Parul hope by today evening 6:00 p.m. everything goes right. Meenakshi gets a text from Mehul that he has done his work. Mishti comes at Rajvansh house and meets all the people.
She say to Meenakshi about she is not being the kind of girl as a mother she would like to have for her son. Meenakshi says to Mishtithat she was so angry at her and that is why she has always give her an earful. Meenakshi tells Mishti that For her the happiness of her kids matters the most, if Abir is happy with her but Mishti cuts her sentence and says, "you will accept me for the sake of Abir".
Mishti announces her decision in front of the whole family and declare that whatever Abir has decided she is going to support him in the matter. She has no objection with his decision. This announcement of her shocks the enter Rajvansh. Mehul gets shocked and feels disappointed.
Mishti thinks in her mind, she has to know the entire thing properly before concluding her intentions in front of anyone and especially Abir. Nidhi aunty provoking Varsha that she was right about Mishti going away from that house so that Kuhu can live there happily ever after. Meenakshi slams Mehul not able to keep up his words and she said that she will not give him anything from property now.
On the other hand, Abir and Mishti doing a cycle ride together after a long time. Abir has arranged a beautiful surprise for Mishti and she gets very much excited and overwhelmed to see the effort that Abir took for her. She is happy to see the nameplate and asks Abir if he is happy? Abir says if she is with him then whatever happens in the future she will be happy.
Precap – Yashpal gives a pair of bangles to Mishti and says this belongs to the grandmother of Abir. Meenakshi kept it safe for the wife of Abir and today she gave this and asked to handover it to Mishti. Yashpal request Mishti to make Abir agree to stay back in the house.