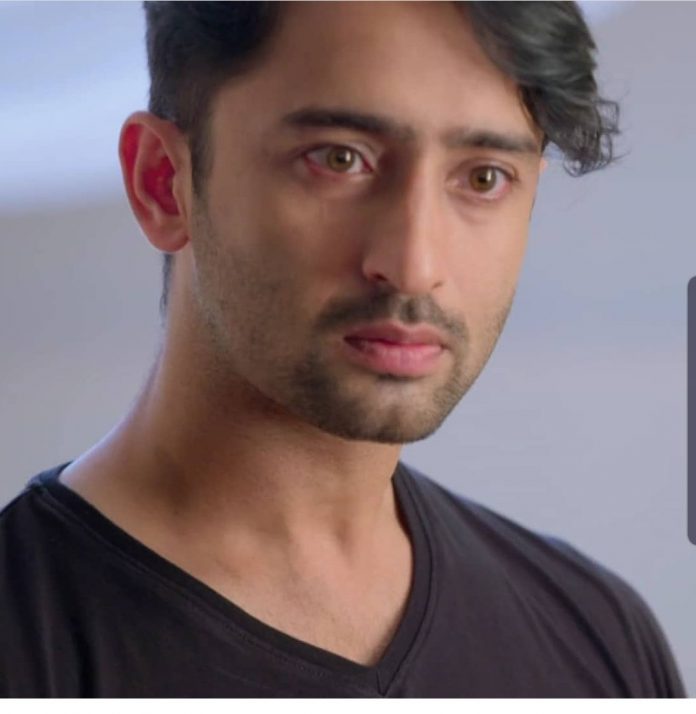 In the upcoming episode,Abir will make noodles for Kunal to cheer up and Meenakshi will be glad.
Later Meenakshi will dream that Abir telling her now that Kunal knows the truth,she no longer has a reason to blackmail him and cant stop him from bringing Mishti to this house.Mishti will feel bad about hurting Vishamber.
Later Mishti will come forward to answer any question the family might have. Nannu will once again save her saying he hadn't known about Abir when he signed the contract.It was Mishti who told it will be unprofessional to cancel it. Mishti will apologize to them for hiding about working with Rajvansh. She by mistake calls Abir while holding hands to say sorry.Abir will answer and hear vishamber asking if Nishant and her like eachother.
Nishant will say yes much to the shock of Mishti. Jasmeet will be agitated and refuse to let Mishti marry Nishant. Varsha will advice her not to think too far as they are best friends and always been for eachother.
Abir will wonder how come Mishti forgot him so easily and moved on.He will blame himself for breaking her heart in the first place and now she has broken his. Nishant will firmly tell her he will not help her anymore as he cant see her suffer. Mishti will continue to say she believe in her love and Abir will come back after knowing truth. Nishant will tell her she is on her own.
Meenakshi will meet Vishamber in park and tell him they should get Abir and Mishti married as she don't want to stand in the middle of Abir's happiness.She will however tell him that Mishti can become Abir's widely never her daughter in law.
To know more keep watching the show for more updates.