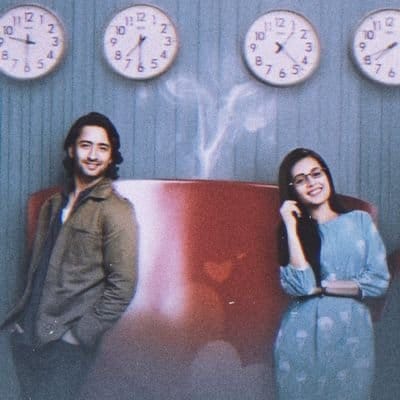 In the upcoming episode of star plus popular show Yeh Rishtey Hain Pyaar Ke, Nishant will tell Mishti that Abir is not coming back to her. He will further tells her that he can spend his entire life with her. They are friends and understand eachother. He will Mishti to think about them once.
Abir will be upset about Mishti and Nishant marriage and pack his bags. Mishti will keep checking her phone hoping to talk to Abir. Parul will ask Abir where he is going, and he will tell that he is planning for night out and asks Kunal and Nanu to come with him.
Vishamber will check with priest for an auspicious day for Mishti and Nishant tilak. Rajshri will try to convince him not to force his decision as he has never done it before.
Vishamber will stand firm in his decision and tells her he knew what is right and Mishti will never disobey him. Rajshri will be doubtful but Vishamber tell her it's a test of his upbringing and the answer lies with Mishti.
Nanu will scold Abir and tell him to apologize to Mishti. He will encourage Abir to talk to her and see if she has really moved on. Abir will leave. Abir will enter Mishti room and will overhear Rajshri talking to Varsha about Mishti's decision. She will confess to Varsha that she could never believe Abir left Mishti. Abir will find Mishti has kept pillows under her place and missing.
Mishti will return the stolen uniforms to Jugnu and will give him a letter for Abir. Abir will call Jugnu to see if his uniform has been stolen again but seeing Meenakshi Jugnu will lie and couldn't tell about Mishti. Mishti will dream Meenakshi coming to Their house and showing her love letter to Vishamber and slapping her. She will think to find out if Abir read her letter or not.
Later Rajshri will question her about where was she last night. The two will gave a heart to heart conversation in which Mishti talks to her about Abir. Vishamber will overhear them.
To know more keep watching show and stay tuned for updates.