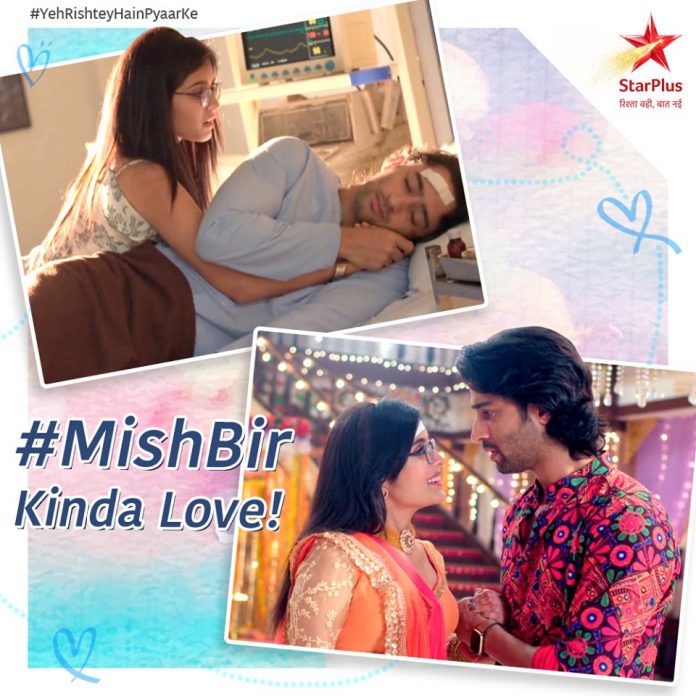 The upcoming track of Yeh Rishtey Hain Pyaar Ke is all set to showcase tensed drama. Abir will try to reach out to Misti through phone but she will be unreachable. Abir will get worried about Misti. Trying to reach her, Abir will meet Kunal and he will inform Abir about Meenakshi.
At Rajvansh house, Abir and Kunal will give a dance performance. Parul, Nanu and Kaushal will also join them. Meanwhile, Misti will find some suspicious file about Mehul at Rajgadh's place.
While reviewing them she will find out that Mehul has cheated many people by running a chit fund in the name of Abir. This information ill shock her. Misti will then rush to call Abir to inform him.
In a hurry, without checking who answers the phone Misti will spill out all the information to Mehul who has picked up Abir's phone. Mehul knowing the truth will get more hyper and will send some messages to Misti using Abir's phone. This show is gearing up for some high-level drama.
Keep reading for more updates.