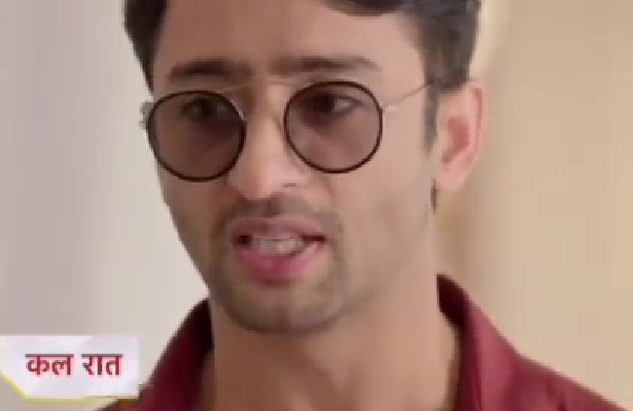 In the upcoming episode of star plus popular show Yeh Rishtey Hain Pyaar Ke,  Abir will insist on tagging along to help Kuhu for her new client's engagement party. He will be shocked to know it is for Mishti'sRokha. Mishti will act indifferently and ask him to decorate the house like it has never been decorated before. Abir will be shattered but hide it. Vishamber and Shaurya will go to Rajvansh house to invite Babuji and others for Rokha.
Everyone except Meenakshi will be shocked that Mishti is getting engaged to Nishant. Meenakshi will tell him she will bring gifts in gold pot as per gujaratitradition. Vishamber will tell her they only need her blessings. Parul will recollect seeing gold pot in Meenakshi room and thinks there is a connection.
Mishti and Abir will continue to misunderstand eachother thinking to themselves that the other is doing things to hurt. Kuhu will take Nishant aside and will ask if he will be happy to just feel friendship for Mishti their entire life and tell him that there is nothing worse in a marriage than one side love. Nishant will divert topic.
Parul will enquire Jugnuabout the letter and he will confess that Mishti came yesterday night and gave it to him for Abir. Parul will rush outside and read the torn pieces. She will ask Jugnu if he lost the letter inbetween and he will tell her about wind incident. Parul will decide to dig deep.
Stay tuned for more daily spoilers of your favorite show.