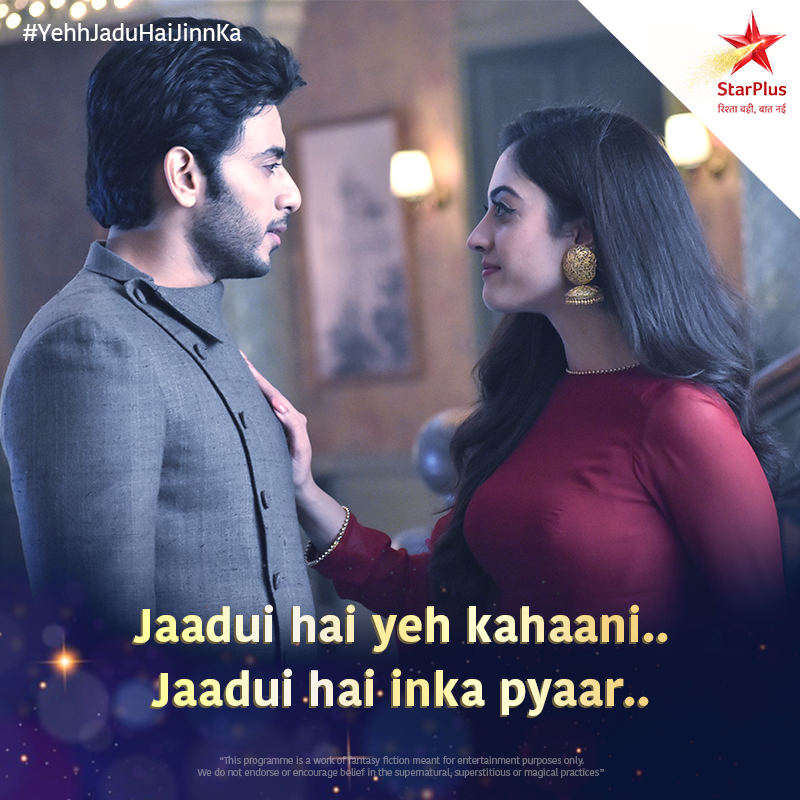 In today's episode, Parveen will throw Roshni out of house in an impression that Adaa is Aayana not Roshni while Aman is asleep in his room. Roshni try to resist but in vain. Dadi try o make Parveen understand but in vain. In the meanwhile, Aamna's in-laws arrives with a proposal to pre-pone the wedding because Aamna's father-in-law is sick. So, everybody got busy. 
Aman wakes up and search for Roshni. he tries to call Roshni but Parveen has her phone and she disconnects. Aman thought its Roshni who is doing it. He comes down and before he asks for Roshni, Parveen make him busy with Aamna's in-laws. 
Later, after they left Aman asks for Roshni and everybody goes quite. But Chotu shows him the video how Parveen throws Roshni. Aman decides to bring Roshni back. Parveen stop her but he ignores and goes in search for her. 
On other side, Roshni discovers from her best friend that how her mother took money from first would be. She questions her mother only to find out that she took money because she had a wife before and a kid too. Roshni says she never understand her greediness. She is always being warned about her from her friends and everybody else, but she ignored thinking that she is her mother but she is wrong. 
Roshni misses Aman but she is convinced that he will not come for her. Contrarily, Aman comes to her doorstep to take her. Roshni's mother see him and goes to meet him. Aman remembers how she took advantage of situation by taking money from hospital which he deposited for her cure. He turns to go back. 
Precap:
Aman was returning when Roshni stops him from behind.