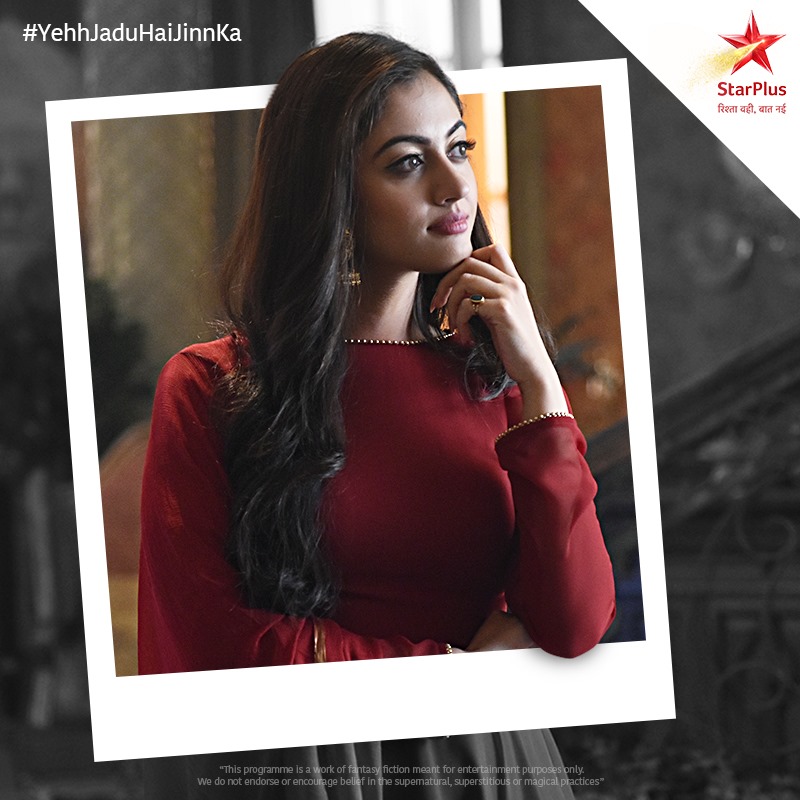 Today's episode will bring shocking revelations in front of viewers. Episode will open with Aman reading story of him and Roshni in front of her grave. Sifriti Jinn (Kabir) enters Aman's house and calls Parveen "Ammi" (Mother). Parveen asks him to go from there. Their conversations reveal that he is twin brother of Aman but elder than him. Parveen sent him away to save him from Jinn as Jinn wants eldest son. Kabir says he will get what he wants and will become Kaale Jungle ka Baadshah at any cost. He shows his power. Shockingly, Parveen started turning into beast with blue eyes and long nails. She ask him to take out her ring to show his power. He fails. She says on particular night, who is powerful will be decided.
Aman enters and asks about him. Parveen resists bjut Kabir says he is his brother. Later, Dadi says he is elder than the two of them and was sent away in order to save his life. Since, they are twins Junaid offers Aman to Jinn. Kabir says the whole family is together but Aayana has to give her life to save Aman. 
This depresses Aman and he goes to his room mourning for Roshni. Dadi asks Parveen that Kabir has returned to his home. He should stay with them. Parveen says he cannot stay with them. Dadi questions that why a mother wants his son away and leaves. Parveen says to herself its because he knows all her secrets that how sacrificed both her sons to become Kale Jungle ki Rani proving that she is real culprit behind all this. 
Kabir, on the other hand is hell bent on showing his power today. He turns himself to Jinn and stabs Aman from Back through his window. Baazigar comes back to life after that. 
Precap:
Aman is mourning when he finds Roshni walking outside. He runs towards her and calls her. She says, she don't know him and goes.