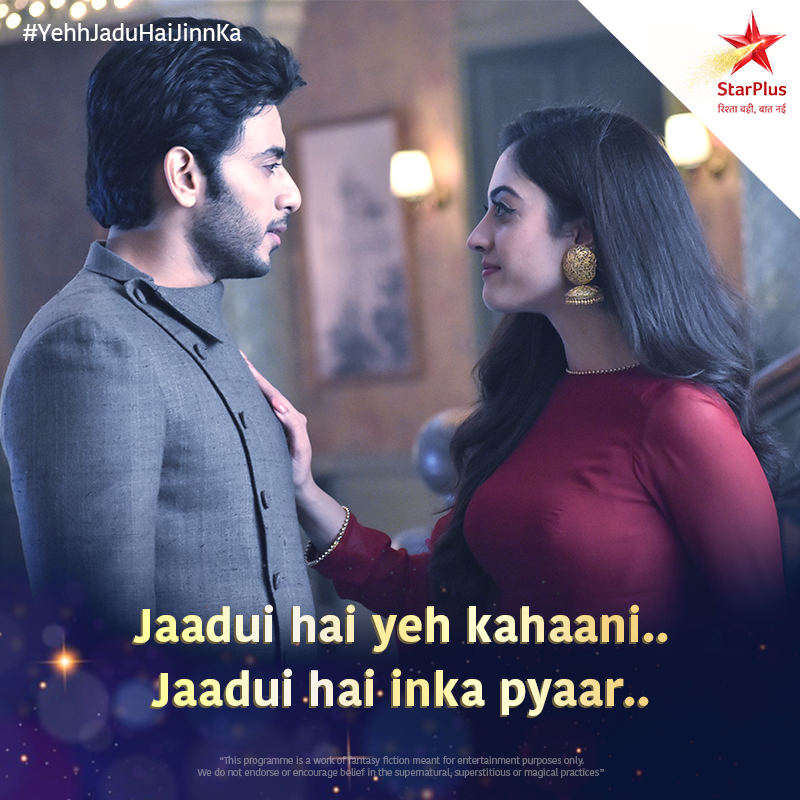 Roshni is helping Saima to get ready. When asked why she is not getting ready she make excuses. Saima understood that it's because of Parveen and requests her not to take on heart. Aman was listening to whole conversation and ask Roshni to get ready for party. She resists but Aman firmly asks her to get ready. 
Fufi asks servant to replace paintings including Chal Kuan one with decorations. Aman talking to Dadi about Parveen's behaviour with Roshni in front of kids. Dadi said when she knew about Junaid's second wife she stopped talking to her own kids because she was medically depressed. Aman and Dadi fear of repeating the past. Dadi is worried that there might be drama in front of Saima in-laws. Aman said he will handle at any cost.  
Parveen tries to remove gifts for guests which are wrongly placed. Roshni tries to help but she insults her again and leaves. 
Roshni is crying in her room when Aman arrives and requests her to come for party. He also give her clothes to wear but Roshni said if his mother don't want it, she don't to spoil the party mood. Aman insist saying Saima and Sara what her in the party so he is inviting her. Roshni counters with a cute fight and Aman escapes. 
Aman comes to Parveen who is adamant that whether she will come to party or Roshni. Here, Chal Kuan again calls Roshni from wall and Roshni turns to move towards the painting. But, she stops when get loud noise from Parveen. She turns back to go against the water stream so stream follows. She collides with Fufi who tells her where Aman is. She goes to Parveen's room standing at door. 
Aman who is unable to make Parveen ready to come to party have no choice. To pacify Parveen he said he will never accept Roshni as his wife and she is there for one month. He also says to Parveen and let Saima's wedding gets complete not knowing the fact that Roshni is getting hurt listening to this. 
It takes three servants to take down Chal Kuan painting and the water stream enters into a book in library. After engagement with Saima, Saima make special announcement that Aman and Roshni will get engaged too. Roshni do the engagement with hesitation. Parveen gets angry and leave for her room. When all are trying to pose for group selfie Roshni kept every family member in between and leaves the place silently. This doesn't go unnoticed by Aman. 
Roshni was doing baking to calm her mind when Aman asks her about what is been going on with her. When Roshni don't reply he keep on vanishing the ingredients in air with magic. Roshni still don't say anything and tries to leave. But Aman swap the door with magic. Roshni tries to do baking again but Aman angrily put everything in air magically.
Aman asks her again. Roshni says, why he never mentioned that she is here for a month only, that she can never be his wife and. 
Precap:
Chal Kuan calls Roshni from book. Roshni opens the book and Chal Kuan tries to take her in whereas she struggles to save her life.