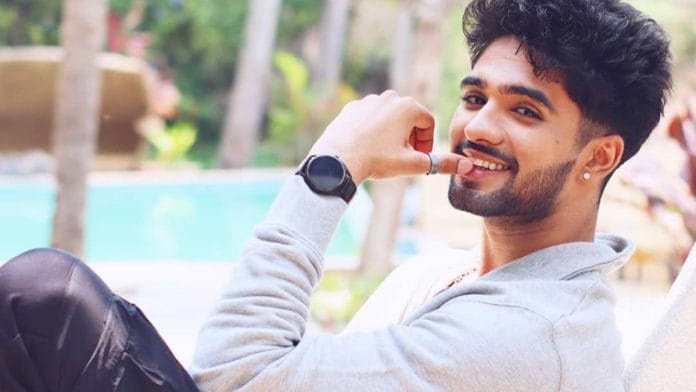 The unfortunate eviction of Zeeshan has not only led to lot of controversies in the media but has also opened a lot of opportunities for him. Zeeshan Khan was seen in the pilot season of Ekta Kapoor's produced show Lock Upp.
The show was hosted by Kangana Ranaut and has been garnering a huge TRP amongst the audience.
While many contestants have been evicted, Zeeshan Khan's gate opened up to many opportunities. The dynamic contestant who has always been vocal with his opinion and thoughts made it at India's biggest fiction show Naagin.
According to our sources, Zeeshan Khan will be now seen playing the negative lead in the show. The show is currently being aired on Colors. The show has been widely watched amongst audience across India. Not only that artist who have been a part of the show have always seemed to have climbed the ladder of success.
With Zeeshan Khan entering the show, it will be one exciting thing that the audience will be watching out for. It will be interesting to see how things will be turning out for Zeeshan. More importantly, joining a cast of a show with so much of a popularity, is definitely be a feather on the hat moment for a budding artist like Zeeshan.
We reached out for a quote from the artist, but we haven't received any. But according to our source, we strongly believe to see Zeeshan making his entry in India's most widely watched show Naagin.