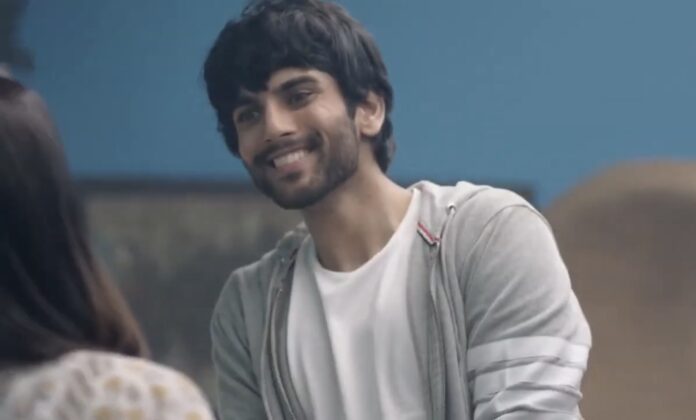 Zindagi Mere Ghar Aana Spoilers, Upcoming Story, Latest Gossip , Future Story, Latest News and Upcoming Twist on justshowbizz.net

Star plus newly launched show Zindagi Mera Ghar Aana attracted viewers with just its promo and storyline. The first episode of the show is aired today and the audience got introduced to Sakhuja's and Amrita. Amrita who's pregnant with her demised husband Karan's kid gets immense love and respect from her family.
The first episode showcases Sakhuja family getting ready for Dolly's wedding. Kabir who's the youngest of the family is a trouble maker and Dolly's love interest. Amrita is pregnant with her late husband Karan's child. The family showers immense love and respect on Amrita and will treat with lots of care. Dada and Dadi will have their own nok jhoks that will entertain the whole family. The youngest among all is Kabir who lives life is way without a proper job. His marriage with Dolly was called off as he doesn't have a job. Amrita who's in love with her late husband will hide her pain for her family.
Dolly will suggest Kabir to run away and get married and Kabir will agree. Kabir's mother Nimmo will go to government office to check whether her son's ashes have reached from hospital. It will be shown that Karan who was a covid warrior would've died of corona. Nimmo will get slapped by the officer and will be thrown out of the place. Whole family will scold her for getting insulted again and again while Amrita will calm her down. Amrita will recall how the whole neighborhood isolated Karan once he returned from his service and asked him to leave the place. On the other hand, Chaddha will catch Kabir while escaping with Dolly but Dolly will lie that its Kabir who forced her to run away.
Why did Dolly lie to her father? Will Amrita's life will be filled with colors once again?
All these questions will be answered in the upcoming episodes.
To know what will happen next in the show, stay tuned to this space.