Whenever we hear Abhi and Pragya's name our mind automatically sings 'Allah Waariyan'. The duos made this song more famous. The song is constant since 2014, as the background music of our favorite couple 'ABHIGYA'.
Sriti Jha and Shabbir Alhuwalia's chemistry in the show not only made Kumkum Bhagya famous. But duos moment as Pragya and Abhi also made them one of the most evergreen ITV on-screen couple. This is the reason we just can't imagine Kumkum Bhagya without Sriti and Shabbir. The show has already taken multiple leaps but Abhigya story in parallel makes all the show fans to hook to the seats.
Be it a passionate hug, intense romance or cute banters; Abhigya never fails to mesmerize us. And 'Allah Waariyan' in the background always melts our screen. Show and Abhigya has already completed more than 1000+ episodes and counting. Thus, today let's check out few of the famous hug moment of our favorite couple Abhi and Pragya. Tell us which hug you liked the most and why? Shoot your answers in the comment section below. So, without wasting more time quickly check out top 10 hug moments of 'Abhigya'.
10 times when Abhi and Pragya made us blush with their 'YAARIAN'
Abhi after quiet a long meets Pragya. He visit her home to celebrate Diwali. The duos hug each other. Abhi's grip was so tight that it felt he will not break the hug soon. But as usual Pragya blushed and pushed him away.
Abhigya met each other at the police station. The duos tightly hug each other. Don't miss the forehead kiss!
This hug surely makes us go 'AWW'!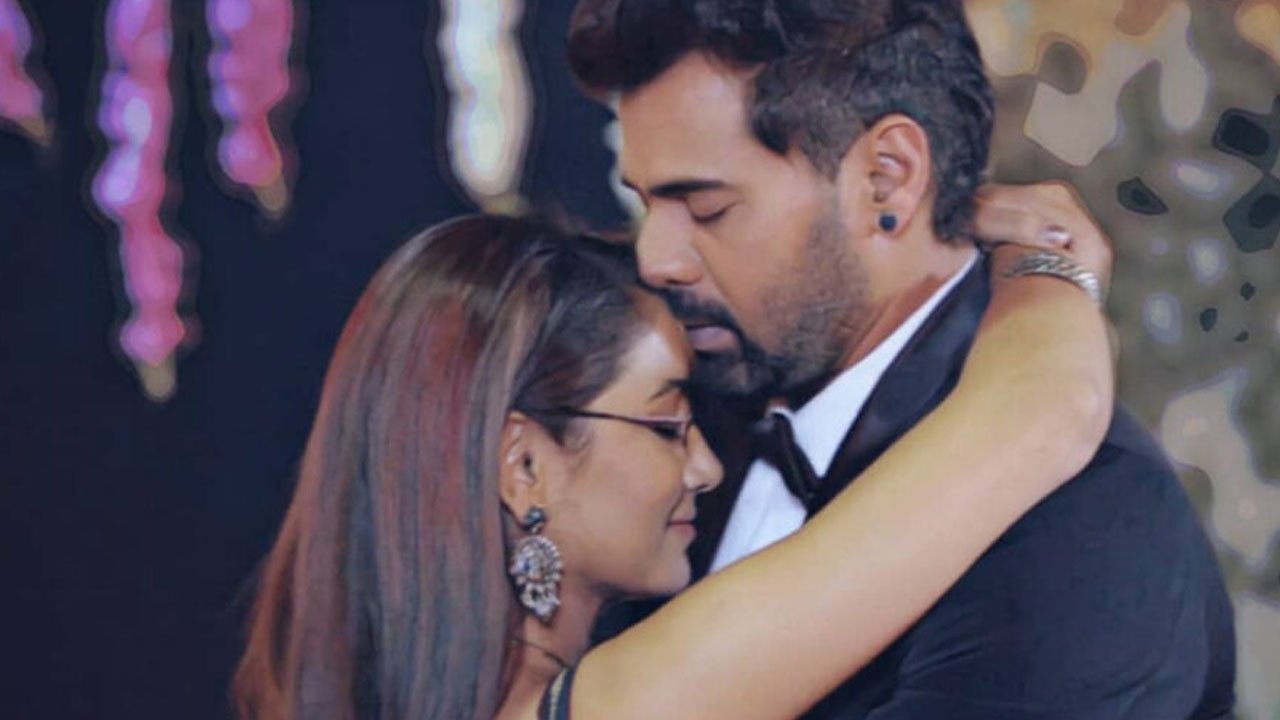 The duos surely find peace in each other arms.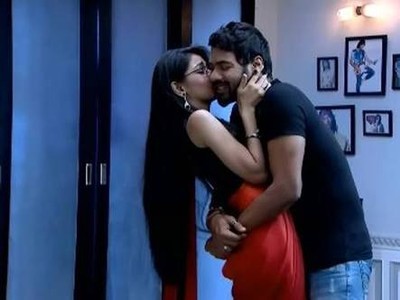 Pragya's kiss and Abhi's tight grip; breathtaking moment
Abhi consoles the heartbroken Pragya
The eye-lock moment
So these are few Abhi and Pragya moments. Pick your favorite.
Stay safe at home and keep visiting us for more news, spoilers and latest updates.