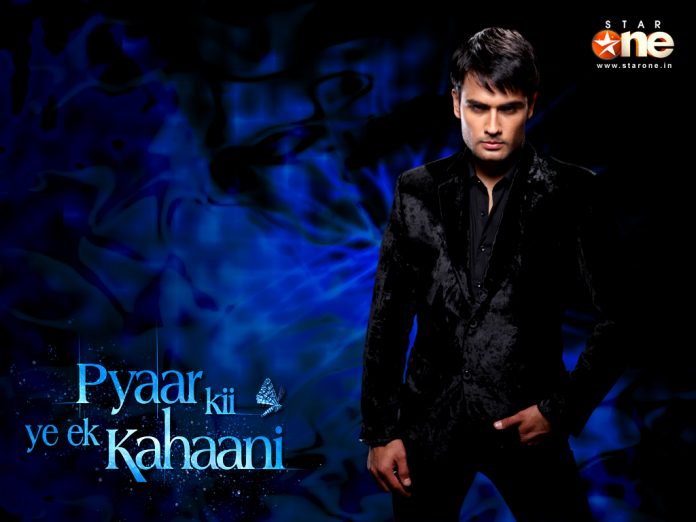 It's around a month since Vivian Dsena is absent from screen and fans are already restless to know about their favorite actor. Just ShowBiz is sharing few scenes from his first show Pyar Ki Yeh Ek Kahani to sooth the anxious fans.
He was new to the television at that moment but not new to the acting. As Abhay Raichand he nailed every scene. When he is there, you cannot see anyone else and honestly it doesn't matter. Like in this video, he said he will be romeo, that's it. Period.
"Isi baat ka toh dar hai Miss Piya Jaiswal. Mein chahta hoon ki tum mujhse nafrat karo." Can you? Vivian finesse in his art is so prominent in this scene. This scene was meant to show a hero in a villain. It's hard to portray such difficult scenes especially when you are debutant. But, it didn't felt like it.
Silence has its own language, if anyone wants to learn, learn it from Vivian Dsena. It was mere emotions and Vivian aced in the scene. Falling in love by resisting to fall for it makes Vivian very alluring as vampire.
Attitude runs in veins of Vivian and cherry on cake to blow your mind is his perfect persona. Have you lost your heart somewhere! Can you resist that handsome dude? We can't.
"Yeh hai meri taqat, meri yeh haar, meri sabse badi jeet hai", have to give an award to the dialogue writer. But, only writing is not all if it is not delivered in perfect tone. Vivian just did that with absolute voice modulation needed.
https://www.youtube.com/watch?v=QXlrOh0bBtM
We will come back with more from his memory lane in our other parts. Do not miss the read.
Hit the comment section for your opinions, Let's Get Buzzing!!
Video credit: Uploaders