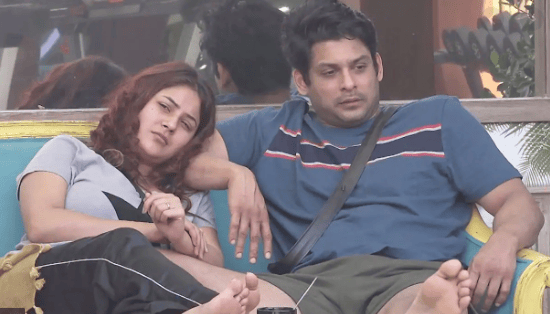 Bigg Boss season 13 gave the ITV one of the most adorable and loving couple in the form of Siddharth Shukla and Shehnaz Gill.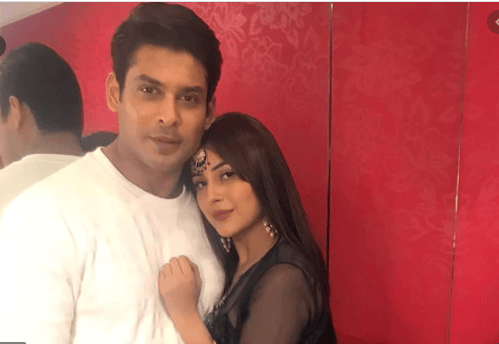 Colors TV one of the most controversial shows Bigg Boss this season created lots of buzz and became one of the hit seasons in the history of Bigg Boss series. The maximum cancellations of the task, huge fights among the contenders and the bond between few contestants inside the house are highlight of the season 13. And the show was full of entertainment thus it got extension of two weeks.
Contender Siddharth Shukla became the trophy winner of Bigg Boss 13. Hunk performance inside the house was praiseworthy. And along with his performance fans adored his bond with Shehnaz Gill. Under the hastag #SIDNAZ the duos trended online till Bigg Boss season 13 lasts. Well, this is not stopping here as even after the show fans are still not over from the jodi of SIDNAZ. Some are wanting Siddharth and Shehnaz to come back together in a new show, while others wants them to get marry in real life.  The hastags #SidNaaz and #SidNaazForever is already breaking the internet.
Amazingly, even Siddharth Shukla and Shehnaz Gill are not missing any chance to talk about each other.
Shehnaz Gill on her social media handles and in her current ongoing show 'Mujhse Shaadi Karoge' is always seen mentioning about Siddharth Shukla while Siddharth too in his recent Interviews was seen talking about Shehnaz.
Though during the show Siddharth once said to Shehnaz that after going out from the house he will not keep any contact with her. But it is truly wonderful seeing SIDNAAZ together. To support Shehnaz, Siddharth visited her on the stage of 'Mujhse Shaadi Karoge'.
How much you adore the jodi of Siddharth Shukla and Shehnaz Gill tell us in comment section below.
Stay tuned with us for more news, spoilers and latest updates.