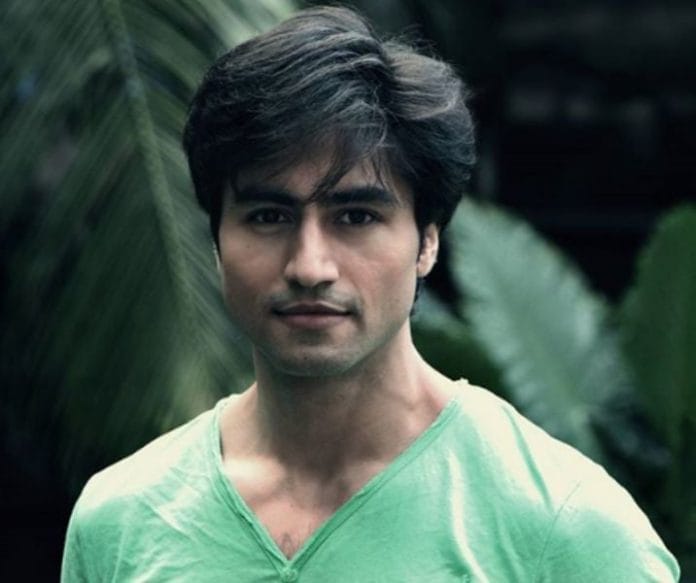 Harshad Chopda is a man who is loved by his fans for his acting skills his humble nature and his personality but also so because of how desirably awesome he looks. The fans of Harshit Just Can't Get Enough of him. So let's see what makes Harshad Chopra so desirable.

Body Oh-So-Perfect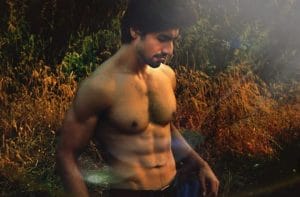 Harshad owns athletic body. He loves food but is very enthusiastic about fitness and exercise. He is muscular but doesn't look too bulky which makes him look lean and makes his personality a lot more handsome.
Also, have you seen those veins? Ugh, what a tease!

Height
Harshad's might not be six feet tall but his height is just perfect and suits him totally.
Hairs so soft!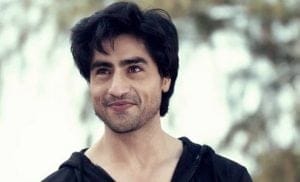 Harshad looks good in type of hairs. Be it all fluffy, silky, messy or very formally gelled. His hairs in a way are just like his acting abilities. They fit in any and every form. You would want to touch his jet black hair if you were just another fangirl watching him onscreen. Also, can he drop his hair care routine please? Thanks in advance Harshad!

Eyes which hold a universe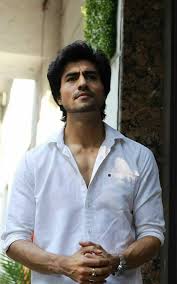 Harshad's eyes talk.
IT'S NOT A LIE.
Harshad's eyes are dark brown with a charm that can make you live and die, kill and save. Harshad's eyes are magical and has a language of its own. It is one of the biggest reasons that attracts his female following towards him.

Million Dollar Smile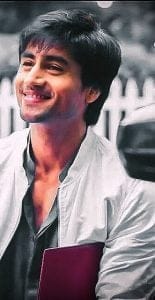 Have you seen Harshad Chopda smile? If you have you know its hypnotizing to the extent where you he can get your favourite chocolate out of your hand by just smiling at you! Harshad's smile light up his face and lits the world by making it a better place.
NO, Its NOT an opinion, it is a FACT!
We cannot help but drool over this male star. What do you like the best in Harshad? Tell us in the comments and till then let's get bizzzziiinnnn'!!!!!!