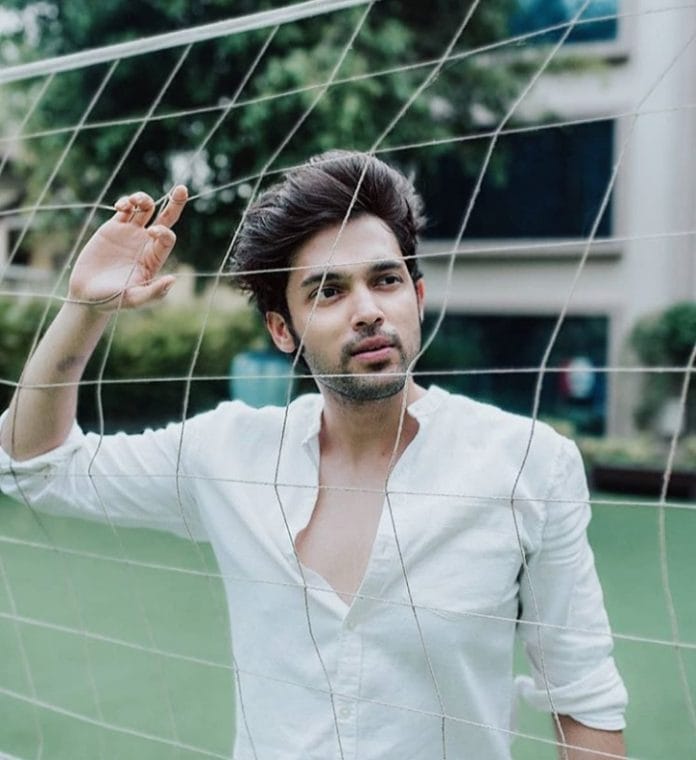 Parth Samthaan is a ruler of hearts. His popularity among the youth has only been rising since he joined the industry. Parth came into spotlight while playing the role of Manik Malhotra in MTV's Kaisi Yeh Yaarian. Parth Samthaan and Niti Taylor's chemistry hit roof and turned both of them into overnight stars. Parth has been smashing as Anurag Basu in Ekta Kapoor's Kasauti Zindagi Kay' and until recently was rumored about being in a relationship with his co-star Erica Fernandes.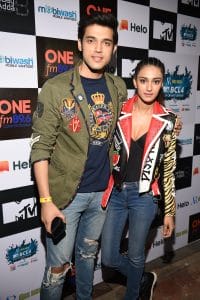 While his fan girls keep a tab on everything that's Parth related, there might be a few things you don't know about him.
Before becoming an actor Parth wanted to pursue architecture and had interest in being an architect but could not focus on it after he started full time acting.
Parth went to L.S. Raheja College of Architecture and was part of a band in his college years named "The Fab Five."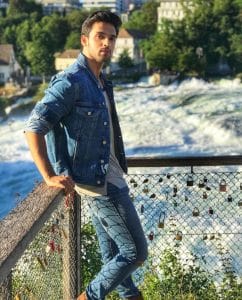 Even though Parth is famous for his acting roles on Television he has a movie in the Marathi Cinematic world by the name of Parth Laghate in the film "Pradosh" in 2012. In 2016, Parth signed his first movie in Bolywood, 'Googly Ho Gayi' but the film did not see the light of the day and eventually got shelved.
Parth's favourite colors are Red, Black and White.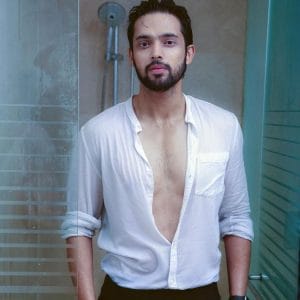 Dancing on beats is something Parth love. Salsa is his favourite dance form. He enjoys sports too including tennis and cricket.
This handsome man gained attention from his MTV show,'Kaisi Yeh Yaarian' but it was Channel V's 'Best Friends Forever?' where he first bagged the role of a leading actor for the first time.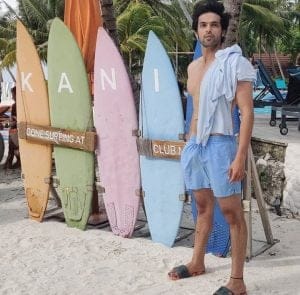 Parth has also been rumored about dating Disha Patani at one point of time.
Before becoming an actor Parth has worked as a model for many reputed brands such as Close-Up and Coca-Cola.
Earlier, Parth had also participated in Pantaloons' Fresh Face Hunt and was announced the runner-up.
Tell us how well did you know your favourite actor,Parth Samthaan? Till then, lets get biiiizzzzziiiinnn'!!!!