Every week TRP charts give us the viewer rate of a particular show in India. But we fail to appreciate the shows who are popular globally. With ongoing of events because of COVID-19(Corona virus), people are spending more time at home. Their sole source of entertainment is television. With this, you will be shocked to hear that when we come to global ITV show demands, there are shows toping the list whereas in Indian TRP list they are down below. With the demand of ITV shows increasing, we today want to appreciate the shows who maintain their demands in-front of the world.
Yeh Rishta Kya Kehelata Hai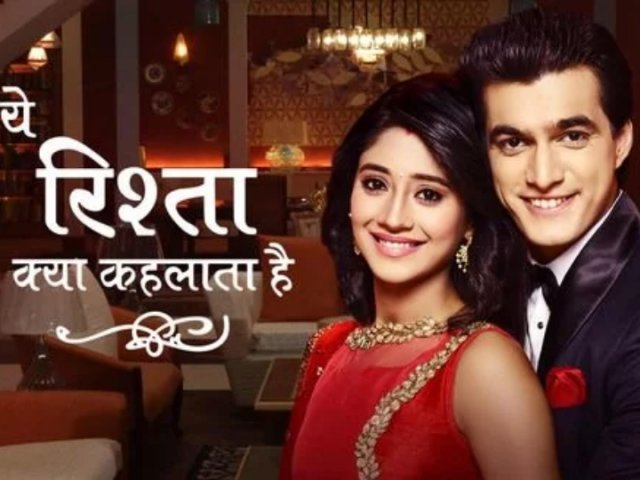 This show has completed it's 11 years this January, and still rocks the ITV with high TRP. The makers keep on bringing interesting twists and turns which attracts viewers. There have been cases where we saw many fans coming from foreign countries just to meet their favourite actors Mohsin Khan and Shivangi Joshi. With this show touching everyone's heart globally, it is a treat for fans that in a condition where most fans are at home now get opportunity to watch the show for 1 hour instead of 30 mins.
Yeh Rishtey Hain Pyaar Ke

This show is also of DKP production. It has created a huge fan base globally due to new storyline. The lead couples are appreciated and specially Shaheer Sheikh already famous in Indonesia played a crucial role for this achievement of the show.
Choti Sardarni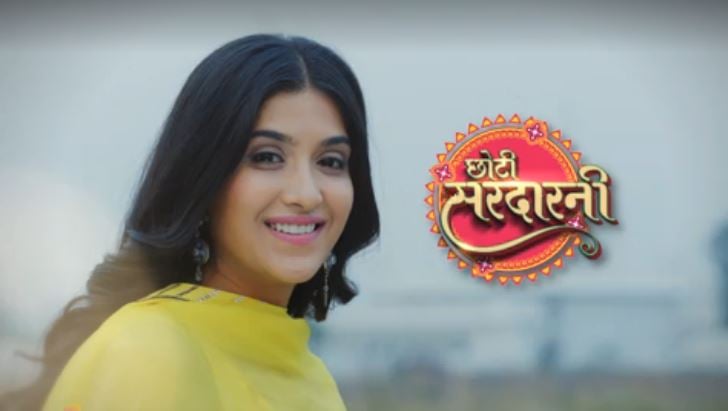 This show shows a cute story of a little boy Param who needs a love of a mother. Then Meher comes to him as a ray of hope. This show has always been up with interesting tracks. The kid who plays Param is loaded with cuteness which the viewers love. This show highlights Indian culture from small towns of Punjab, this attracts viewers globally who want to know more about Indian culture.
Kundali Bhagya

This show has huge fan base for it's lead actors. The makers have made the show very different from other shows by creating very modern version vamps. There is no kitchen politics, which attracts the young generation to watch the show.
Kumkum Bhagya

This show has been going on for a long time now. Spin off of this show(Kundali Bhagya) was made due to the popularity of this show. The whole cast and crew always stick on with the show which makes the viewers also loyal to the show.
Kasauti Zindagi Ki 2

This remake of previous show named as Kasauti Zindagi Ki, gives the viewers a memory of their favourite past show. The characters are kept the same, but the new faces and new storyline has made the show fresh and popular. It connects more to the young generation to the actor selection and story with less kitchen politics. The looks of the actors and set both are extravagant and is delightful to watch.
We wish more success to these shows who have been and still are in demand globally. We hope that the problem our country is facing with COVID-19 is solved soon so that our life goes back to normal. Please take care readers, stay safe at home. We are at your service to provide you entertainment with gossips and news so that you dont get bored sitting inside your house all day. Let us know your views on this. Keep buzzin!