There are some couples whose romance is are unimaginable in real world and refreshing on small screen in romance category. Romances which are going to stay in our uniqueness and which never fades to reestablish their deep connection every time when watched.  So let's talk today about some such couples and their unique romances which we all have become crazy about.
Harman and Saumya (Haya in Shakti – Astitva Ke Ehsaas Ki):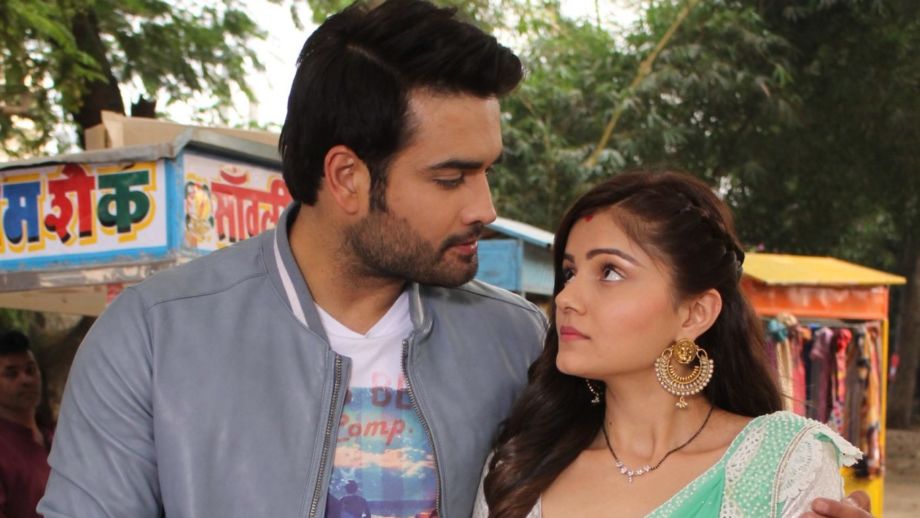 The sad part is that transgenders are not treated with respect in our society. This serial show us how transgenders should be treated like other human beings and most importantly, they have a right to love and get loved. Saumya and Harman taught us the same thing. It a story of selfless and true love between a common man and an eunuch girl which was no one had thought before and known. But when seen, there were no words left except of compliment.
Arnav and Khushi (Arshi in Iss Pyar Ko Kya Naam Doon? season 1):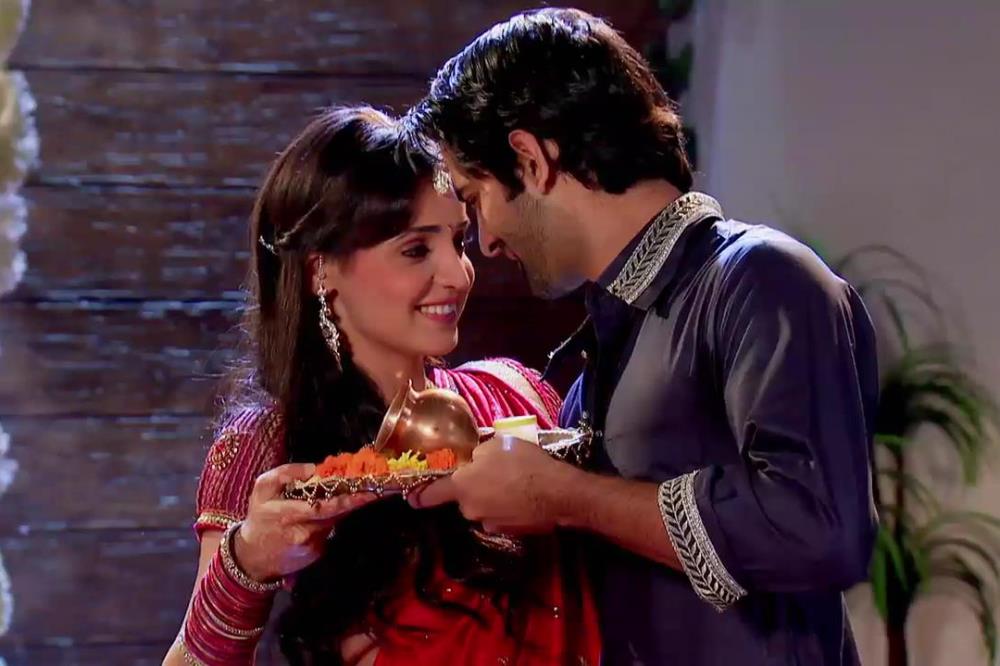 This show is known for a typical Mills and Boon love drama between a rich, arrogant, ruthless businessman Arnav and a sweet, innocent girl from a humble background Khushi. This story is unique because of constant denial of male lead despite of fallen for her in the first few instances and also have trust issues from his past dark experiences. The girl however despite of ignored never leaves his side and finally they had a happy ending.
Aditya and Zoya (Adya in Beypanaah):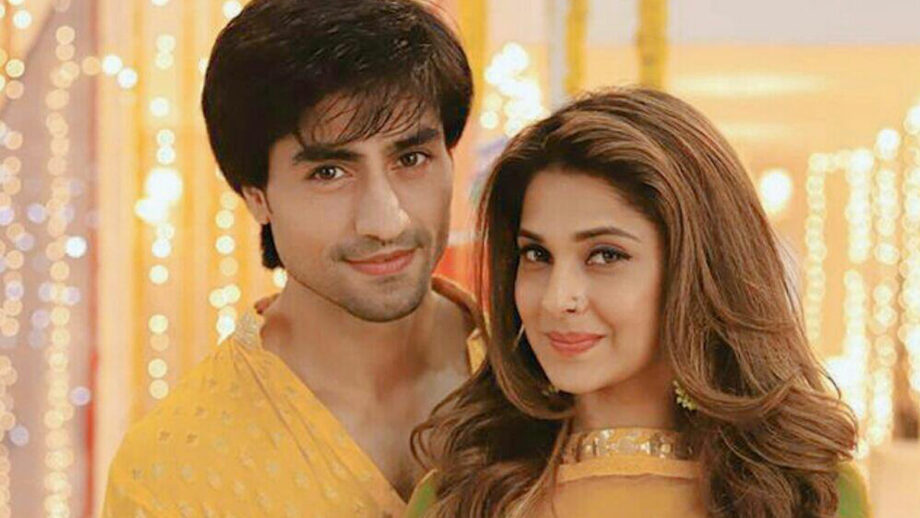 People said that two broken hearts often find support to live with each other. And something similar happened with this love story. Where two broken, destitute and confused hearts chose each other. A man Aditya and woman Zoya when betrayed by their deceased life partners were broken and find peace in each other's arms.  Their romance defies all barriers of caste, orthodox society and hatred.
Avni and Neil (Avneil in Namkaran):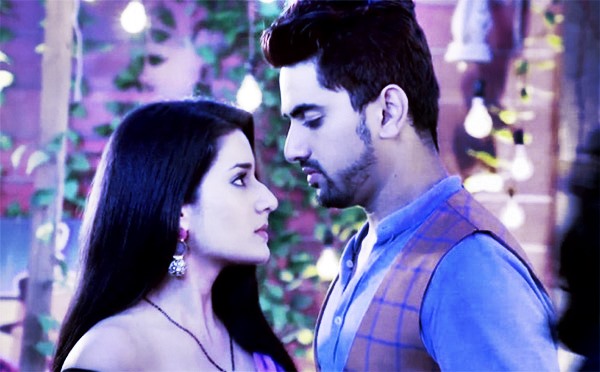 Who can think of love between an illegitimate girl Avni who is also a thief and a police inspector Neil? But it has been said that anything can happen in love. They meet through an incident through misunderstanding eventually fallen in love and became partners forever. Avneil is still one of the beautiful and unique love stories of ITV.
Rohit and Sonakshi (Ronakshi in Kahaan Hum Kahaan Tum):
A sweet romance of these two professionals Neurosurgeon Rohit and TV actress Sonakshi makes fans go crazy for them in a very short time. The uniqueness is the treatment of this subject and the maturity of storyline.  They defy all obstacles of their professional and personal life to be together.
Dev and Sonakshi (Devakshi in Kuch Rang Pyar Ke Aise Bhi):
Dev was a businessman and Sonakshi romance is unique because in their there is no villain. There are no conspiracies but situations and beliefs make them fall for each other and certain situation separates them. They both were right but in their different scenario which counters at some point.   But, as they say, love triumph all.
So these are the some of very unique and epic romances of ITV. Which of these is your all time favorite, drop the name in comments or do you have something else in your list. And stay safe, stay healthy, and keep reading our space for such a more entertaining articles. Let's Get Buzzing…!!!