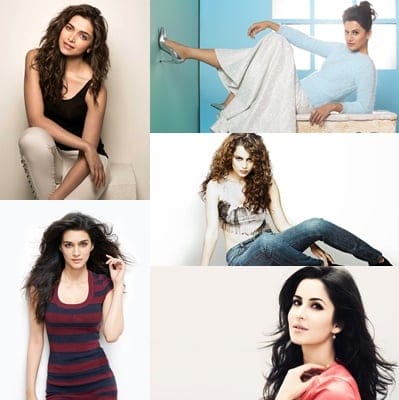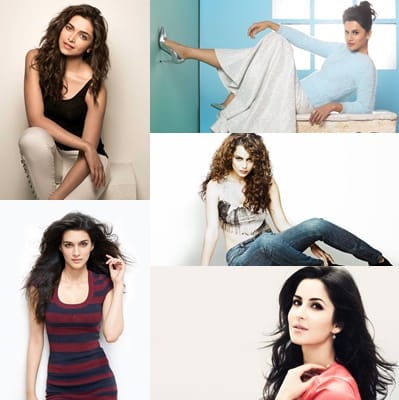 When you think of action based films, do you reflexively think about men doing it or body doubles or stunt men? Well, its an utter shame if it was a yes because Bollywood actresses have stepped the game right up. Actresses are willing to take up action movies and perform the stunts themselves. They are proving women don't need temporary replacements to do their stunts right. Some of the ladies who've done some impeccable action sequences in movies which have released or are coming up this year, which you should have an eye out for are :
Deepika Padukone – XXX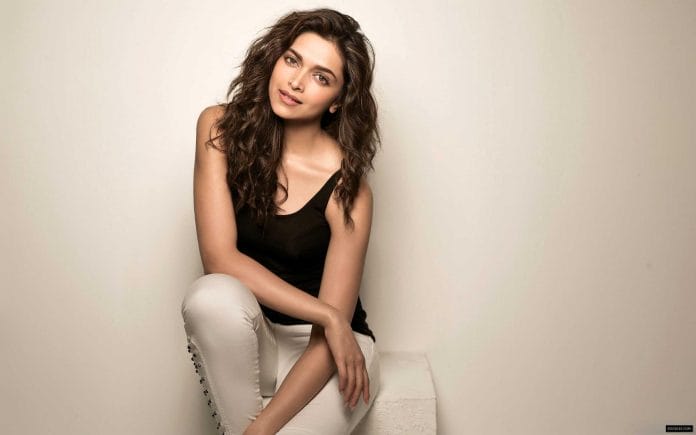 Deepika was seen performing action in two of her old releases, Chandni Chowk to China where she shows off her sword fighting skills and  in Bajirao Mastani, where she shot the war scene herself wearing a 20 kgs armour. She is seen throwing punches and doing stunts in the hyped 'XXX' besides the other lead, Vin Diesel.
Taapsee Pannu – Naam Shabana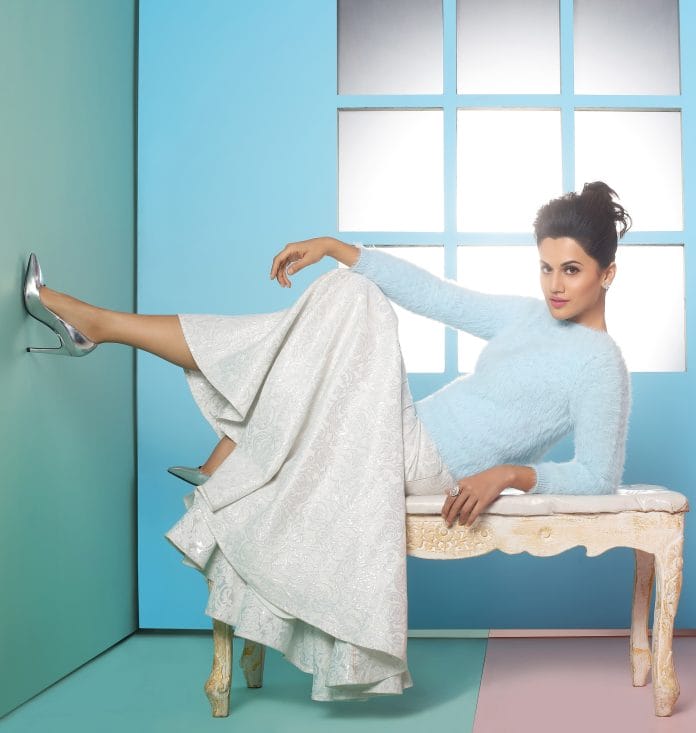 Taapsee played an undercover agent in the film 'Baby' starring Akshay Kumar. She was seen engaged in a combat scene with Sushant Singh in the movie, and this is just the start, hopefully, there is a lot more to come our way. Taapsee has been receiving positive criticism and appreciations from the celebrities on her upcoming film, 'Naam Shabana' where she will be seen doing some ratchet action which we are unfamiliar to in Bollywood. The film is prequel to 'Baby' , and to perfect her moves, she has trained extensively with Hollywood stunt director and learnt a couple of martial art forms.
Kriti Sanon – Raabta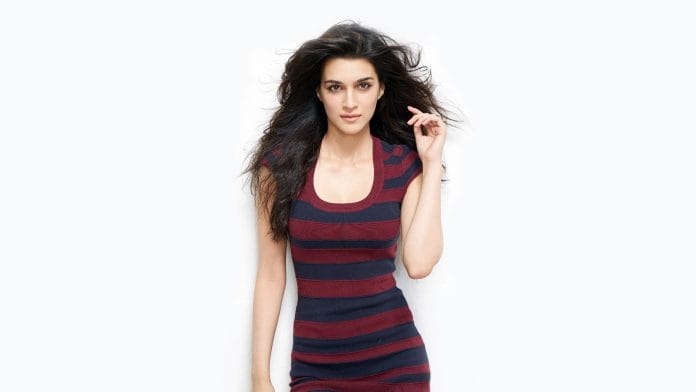 Kriti is to be seen on screen with another lead, Sushant Singh Rajput in the upcoming film, ' Raabta'. Though they share an amazing chemistry, Kriti is going to be doing an action sequence in the film, for which she has trained so much that she also happened to get bruises on sets while performing the stunts on her own.
Kangana Ranaut – Rangoon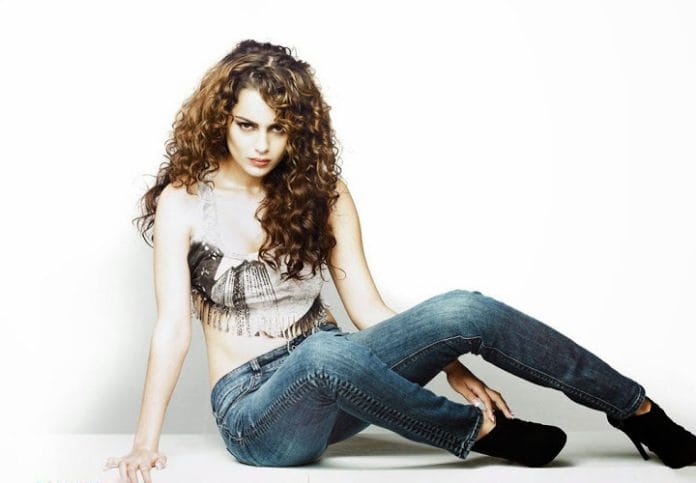 Kangana Ranaut's awaited movie 'Rangoon' which is a period film that revolves around the World War II  that portrays the struggles and life of Mary Ann Evans also popularly known as Fearless Nadia. Kangana will be seen as Miss Julia performing the action scenes on her own without a body double, while also learning solo living in Mexico.
Katrina Kaif – Tiger Zinda Hai 
Tiger Zinda Hai is set to release in the last weeks of the year, where Katrina Kaif and Salman Khan reunite , for their sequel to Ek Tha Tiger. Katrina has been seen throwing in some kicks and punches in that movie as a Pakistani spy, so in respect to the upcoming movie being the sequel to it, it's safe to assume she will be seen performing some more action in it too.