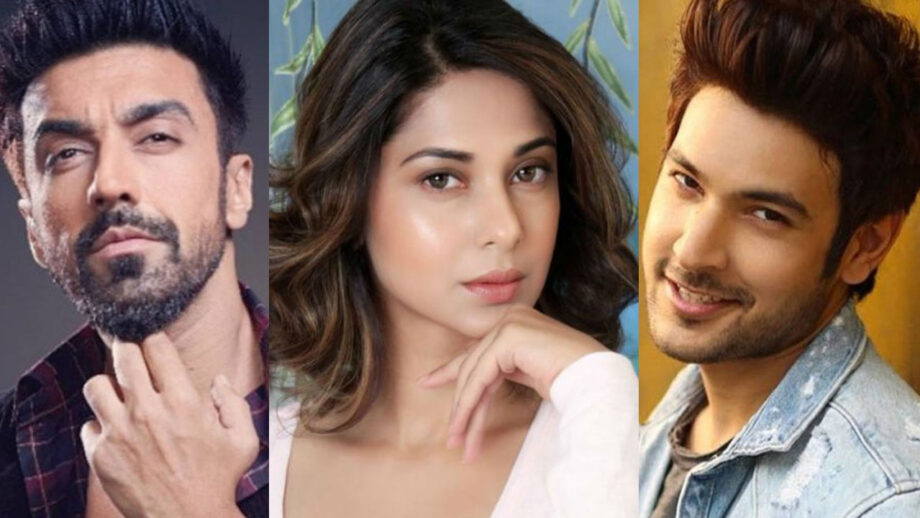 Sony SET most popular show Beyhadh 2 has managed to conquer the top spot on the online TRP chart thanks to its twists and turns. Yet another high voltage drama is awaiting the viewers of the serial.
Earlier it was seen that Maya pretended to be in love with Rudra in front of her mother and left the house saying that she cannot see him getting married to someone else after getting to know that Rudra and Ananya's wedding has been preponed. Seeing her daughter in pain, Nandini, with Rajiv's help, went to Roy's Mansion to talk with Rudra on the marriage day and revealed him about Maya's feelings for her. Maya, who is in Rishikesh, knows that Rudra will reach her to take her back. In fact when Rudra came to know about Maya's love for him, he didn't listen to Ananya who wanted him to forget about May and come in the mandap.
In the upcoming episodes Ananya will be seen throwing water on the fire of the mandap and blowing it out. Her mother Shalini will ask her where Rudra is at which Ananya reply that Rudra has gone away leaving her and everybody will get shocked hearing that.
On the other hand Rudra will be seen looking for Maya in Rishikesh and shouting her name standing on Ram Jhula. Ananya's father will be enraged and will be about to take her away from Roy Mansion when MJ will say that he is scared that Rudra will end up getting trapped like Rishi did and that will stop Ananya from leaving. Meanwhile Rudra will find Maya and will grab her wrist pulling her closer.
According to a promo aired on television, Rudra and Maya are going to get married and Maya will step into Roy Mansion after that coming in front of MJ.
Will MJ and Ananya find out about Maya's game plan and save Rudra from her?
Everything will be revealed in the upcoming episodes. To know what is going to happen next in your favorite show Beyhadh 2, keep watching the serial and stay tuned to this space for new daily updates about it.