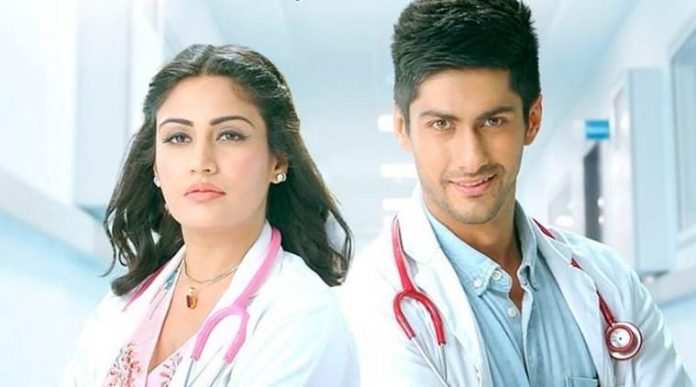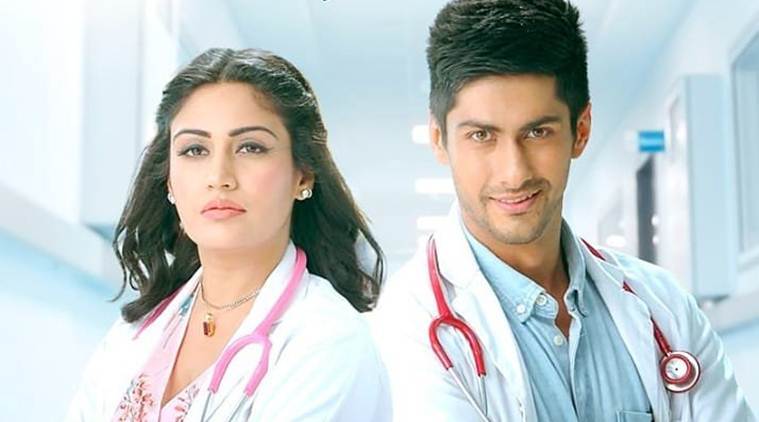 Star Plus popular series Sanjivani is all set for a major turning point in their show. Earlier it's seen that NV agrees to transfer Sid but later takes him to his own home much to the shock of Ishaani. Ishaani bursts out at NV Singh for hurting her feelings. Now it will be seen that Ishaani herself will transfer Sid to a nursing home on Bebe's insistence unaware of the organ trafficking taking place there.

In the previous episodes it's seen that NV agrees to Ishaani's wish and asks Rahil to get transfer papers ready for Sid. Rahil tries reasoning out with Ishaani to not mix her personal and professional life together but Ishaani stands adamant. Later bebe lifts Ishaani's mood by taking her to bar. Once she comes back home a shock awaits her as Sid is in her house. NV says Ishaani is wrong in not fulfilling her doctor's duty and she needs to treat Sid. Ishaani bursts out in front of him ad says that she won't as she hates him.

In the upcoming episodes it will be seen that after the burst out of Ishaani she decides to leave the house but Bebe stops her. She advises her to take a wise decision to solve the problem. Ishaani thinks and then decides to admit Sid in a nursing home unaware of the organ trafficking taking place there. She admits Sid and they take him ot to take his organs for selling. Later Rahil gets to know about the scam and blames Ishaani for once again putting Sid's life at stake.

Will Ishaani be able to save Sid on time? What will be Ratan's reaction on knowing about this?

All these questions will be answered in the upcoming episodes.

To know what will happen next in your favorite show Sanjivani , stay tuned to this space.