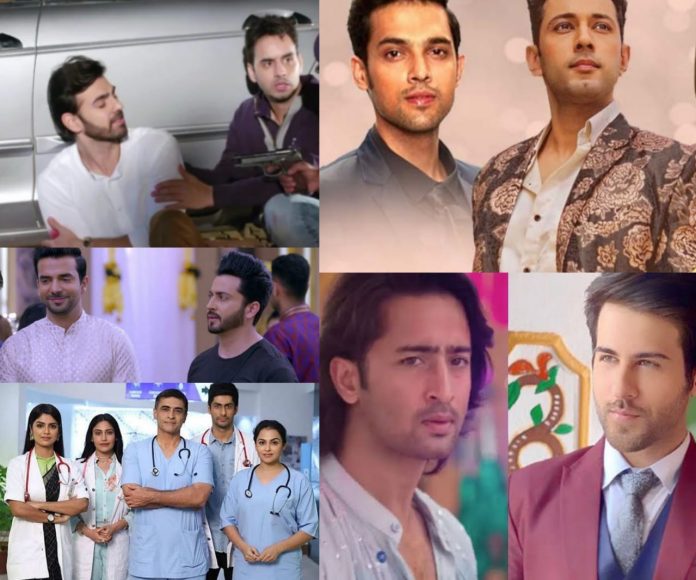 "Romance is temporary and Bromance is permanent"; well this is just not a quote but a gentle reality of the Indian shows. If you are an Indian soap addict than you will truly relate with the above mentioned quote!
If you deeply dig you will find without any doubt our favorite couple graces our screen, as the plot of the story revolves around them but any show apart from the leads contains many cheesy characters too.
The cheesy element of any show is none other than the highly supportive male characters that apart from leads plays a vital role in carrying the story forward. These characters are always up to give good advice, stand by side, understanding, never fails to give shoulder to cry and are a good friends off-course.
The separation of the leads is the favorite track of any serial. But now Indian soaps have equally started a new trend of BRomance in the shows that remains constant throughout. Thus, as BROMANCE is the new ROMANCE.  So, let's have a look on bromance which is currently trending and giving us major Bro goals.
1: Dr. Rohit Sippy and YK (Yash Kapoor)
Rohit has already declared YK is his gay partner, if you remember!
Well, these two is currently ruling. The way YK always supports Rohit and Rohit equally trust and freely shares anything with him; the duos bond is giving us major Bro goals.
Star Plus Kahaan Hum Kahaan Tum is the current popular show because of its storyline and apart from Rohit and Sonakshi, fan's adores the bond of YK and Rohit.
2: Anurag Basu and Anupam:
Who is not aware of these two? Right or wrong doesn't matter; if Anurag has planned something, Anupam is the only character in Kasauti Zindagi Kay who is Anurag's 'partner in crime'. And Anurag too blindly trust Anupam no matter what.
3: Abir Rajvansh and Kunal Rajvansh: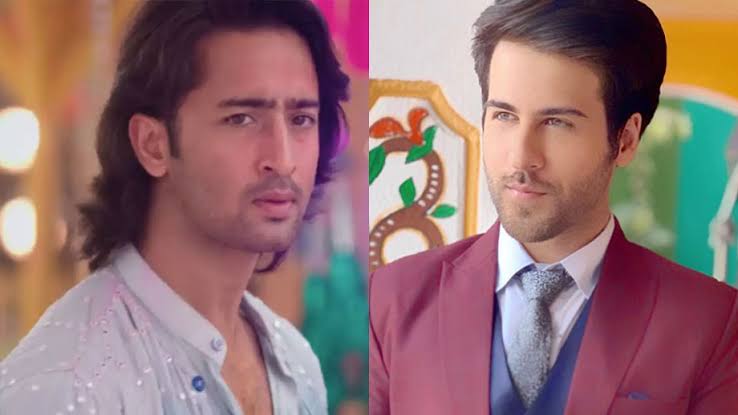 Abir and Kunal of Yeh Rishtey Hain Pyaar Ke is a perfect example of bromance. Kunal is possessive for Abir and can go to any extreme to protect him from the evil. And Abir equally loves Kunal and can do anything for his happiness. Though, the show is currently high on drama but Abir and Kunal's bond is unbreakable.
4: Dr. Sid and Dr. Rahil:
Sanjivani is medical drama but never fails to make audiences emotionally hook to the series. Doctors always hide their emotions but Dr. Sid and Dr. Rahil's bromance is beautifully written. Sid and Rahil always stand side by side!
5: Karan Luthra and Rishabh Luthra: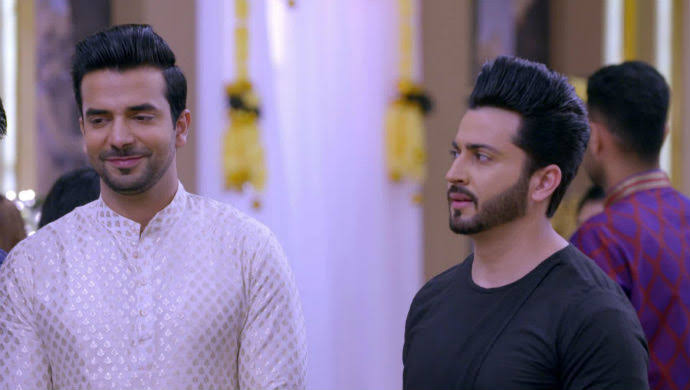 Show Kundali Bhagya falls in a romantic genre but the plot of the story focuses on BROMANCE more than Romance. If you follow the show than you must be well aware; Karan and Rishabh are different but the bonding between them is wonderful and amazing.
We would like to hear from you, who is your favorite BRO Jodi? Shoot your comments in the comment section below.
Stay tuned with us for more news, spoilers and latest updates.