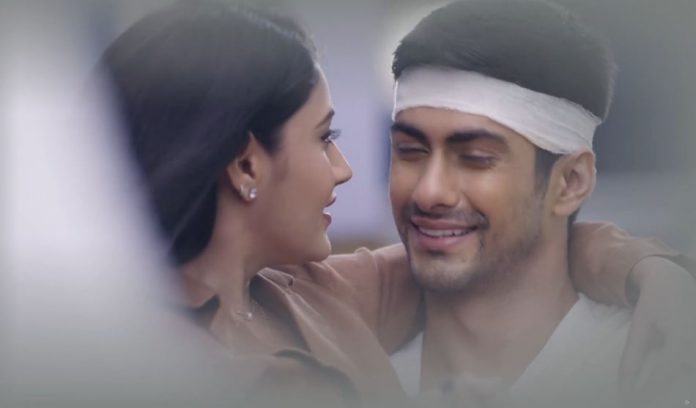 Great news for all SidIsha fans as there is a dance coming up between their favorite Dr. Ishani and Dr. Sid. 
It's going to be a dream of love stricken Dr. Ishani which she confess to Dr. Asha. She will say that she is right that she is in love with Dr. Sid. Earlier, she was confused and thought she has some kind of disease as heart races and she starts sweating being close to Dr. Sid. 
She couldn't control her actions and blabbers in front of him. She wasn't able to open the gift given by him which he opens later. They met in washroom too in front of mirror when he discovers a fallen eyelash on her cheek and asks her to close her eyes and make a wish. When she closes her eyes, she thinks of all the happy and romantic moments between the duo. Therefore, when she comes out, she confess to Dr. Asha about her love by holding her hand too tight. 
Coming up later will be a dance sequence between the two which we are sure will be Dr. Ishani's dream. It is going to be a romantic number and there will a dance with proximity. Since, there is no one watching, it could be a dream of Dr. Ishani or may be a duet. 
So, what do you think? Is confession of its way by Dr. Ishani or its just a primary stage of infatuation? Will Dr. Sid accept or there will be more drama to this twisty tale? What will happen if Dr. Ishani's confession goes unnoticed or Dr. Sid denies? Will Dr. Ishani became like old self or some new turn in story is waiting for us?
Do tell us in our comment section about your opninion Let's Get Bizzin!!