Ekta Kapoor produced Tere Liye was the romantic drama and a story of Anurag and Taani. Show starred the hottest hunk Harshad Chopda and Anupriya Kapoor in the lead but it got ended within 10 months due to the issues between channel and production house.
The shows story was adored by the most, so today will take you down to the memory lane of the story of TERE LIYE. Right from how Anurag and Taani fall for each other, separated and reunited at last, check out the full story below.
Show story start with the teenagers Anurag and Taani who studies in the same school. The duos father Shekhar and Bimlendu were good friends too. Taani's father Bimlendu was a cancer patient and worries for his daughter's future after his death. To assure Bimlendu, Shekhar made Anurag marry Taani in a private ceremony and announces that after the duo will grow up he will reveal their marriage truth in front of all. Meanwhile, Bimlendu dies. Here, not liking to each other initially; Anurag and Taani started falling for each other but due to an unavoidable situation the duo got separated for eight years.
8 Years Later
Ahead, the story took the jump of eight years. And eight years later, Taani was shown still in love with Anurag but other side, Anurag was shown falling for his mentor's daughter Nupur. Anurag felt guilty for Taani and later comes to know that her engagement has been fixed with his friend Sushant.
On the engagement day of Anurag and Taani; the duos partner leaves them and to save their family reputation, Anurag and Taani ended up exchanging the rings with each other. Ahead, when Taani enters Anurag's family she was welcomed by all except Ananya because Taani accused Ritesh whom Ananya loves. Ananya refuses to believe Taani and throws her out from the house. Anurag supports Taani over Ananya. And further, Ananya manipulated Anurag against Taani.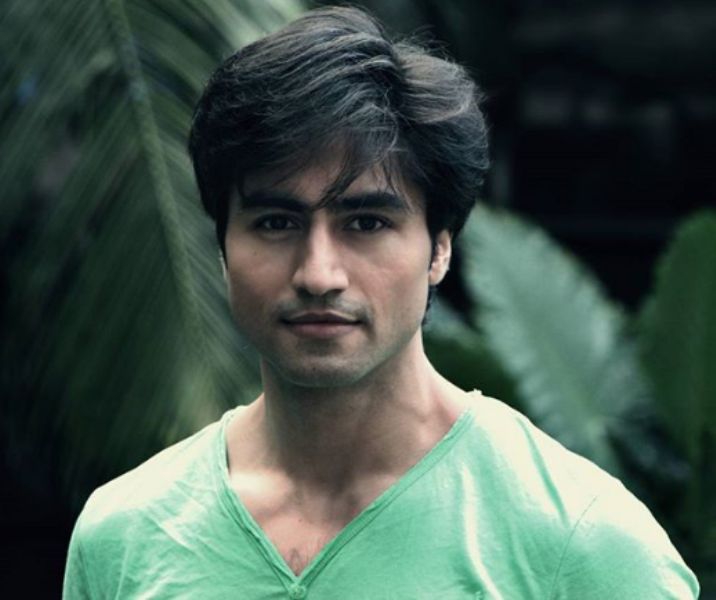 Ananya made Anurag believed that Taani loves her friend, Subodh. Anurag sends away Taani from his life. Here, Taani thought Anurag still loves Nupur and she brought her back in his life. But in a family function, Anurag confessed his love to Taani. Ahead, Anurag's brother Robindo tells everyone that he loves Mauli but Mauli already used to love Taani's brother Taposh. Mauli and Taposh get married. Later, Ananya gets to know that Ritesh was cheating upon her and was having an affair with his co-worker Gulabo. Shattered Ananya meets with an accident handing over her two babies to Taani. Other side, Ritesh planned to frame Anurag in Gulabo's murder. Anurag proved he is not guilty and gets Ritesh arrested.
Anurag and Taani get happily married. But situation turned around when Ananya's daughter dies in an accident and Taani slips into depression. To bring a change in Taani's life, Anurag plans a trip to US for her but Ritesh planned Anurag's accident and everyone thought he died. Taani refuses to believe the fact and waits for Anurag's return.
Few days later, Anurag returns back to Taani but misunderstands her after seeing Sushant near to her. He goes away to metal asylum but years later, Taani found him and bring him back. Show ended on a happy note with Anurag, Taani reuniting and welcoming their daughter.
Well, this was the story of Tere Liye, shoot your comments in the comment box and let us know how much you miss the show.
Stay tuned with us for more news, spoilers and latest updates.